Learn the tools to face life's challenges with resilience and inner peace.
Become fully awake to every part of your life. Embrace Change empowers you to cultivate ease and joy—even in the midst of life's greatest difficulties. Expanding your awareness and developing greater compassion for yourself and others takes practice. Get lifetime access to all the uplifting guidance offered by some of today's leading Buddhist teachers and compassionate caregivers. You'll gain the tools and insight to:
Understand how to work with suffering on the spiritual path
Build resilience with intentional self-care
Practice lovingkindness toward yourself and others
Appreciate the processes of aging, illness, and dying as part of life
Day 1
Suffering & the End of Suffering
What is the truth of suffering and how do Buddhism's four noble truths steer us through hit? Find out in talks by Sylvia Boorstein, Norman Fischer, and Guo Gu.
Day 2
How to Live a Good Life, Even With Its Toughest Challenges
Suffering is part of the spiritual path—as are compassion and self-care. Anyen Rinpoche and Allison Choying Zangmo, Cyndi Lee, Toni Bernhard, Diana Winston, and Roshi Joan Halifax lead the heart-opening talks and practices on Day 2.
Day 3
Breaking Through the Barrier of Suffering
Listening, being present, and accepting change are the building blocks of connection. Receive guidance from Dr. Peggy Rowe Ward and Dr. Larry Ward, Rachel Neumann, JoAnna Hardy, and Lama Justin Von Bujdoss.
Day 4
How to Die a Good Death
Living wholeheartedly, in wise relationship with impermanence, is vital to spiritual growth. Gain new understandings on death in talks and practices from Trudy Goodman, Sensei Koshin Paley Ellison, Sensei Chodo Robert Campbell, and Judy Lief.
Get Lifetime Access to the Summit + Bonuses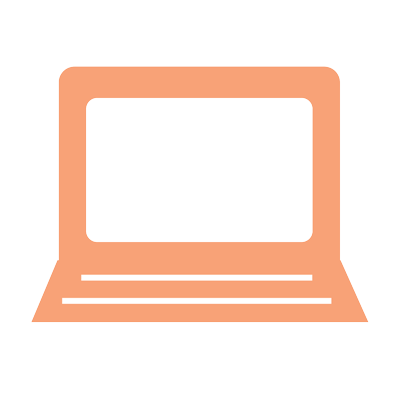 Lifetime access to 10+ hours of teachings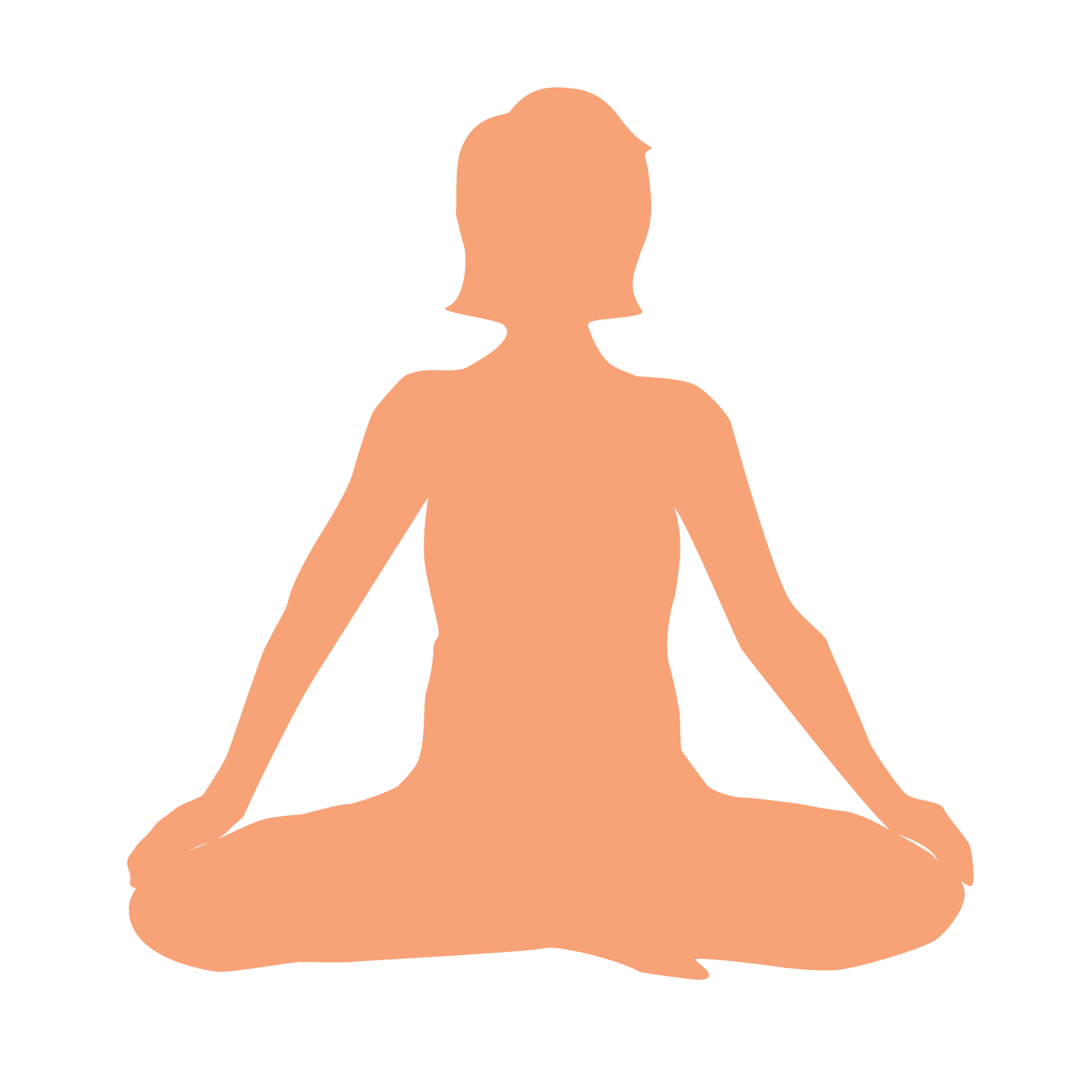 Downloadable collection of 14 guided meditations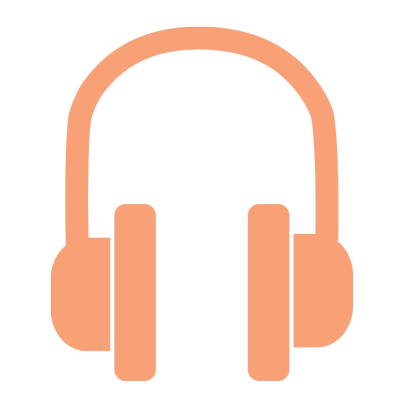 Downloadable MP3s of 15 spiritual talks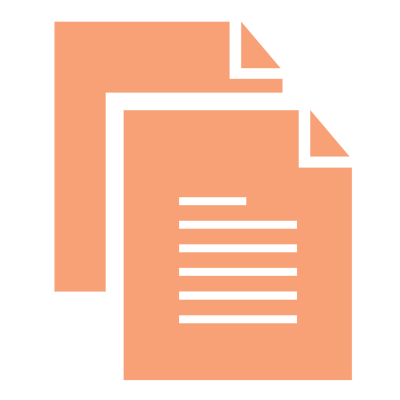 Full transcripts of all summit sessions
Summit Sessions
(click arrow below to expand the session list)