Thank you! 
We'd like to offer our heartfelt gratitude and thanks to all the incredible teachers, and to you, the 35,000+ participants who signed up to be part of The Contemplative Care Summit.
You can still benefit from all the deep insight and practical guidance the summit teachers shared . . .
If you want to explore these heart-opening teachings further, on your own schedule, we're excited to offer all 40+ sessions and practices, plus a collection of additional resources, in the Summit Resource Package.
The Summit Resource Package includes: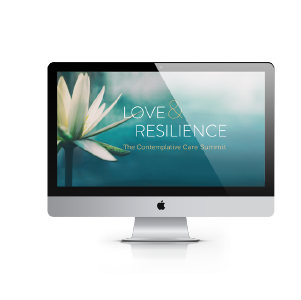 Lifetime Access to 17 Hours of Summit Content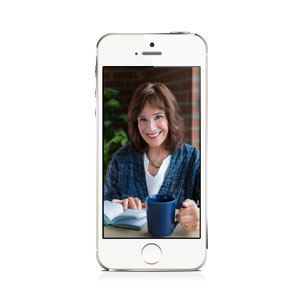 Audio Library of 15 Guided Practices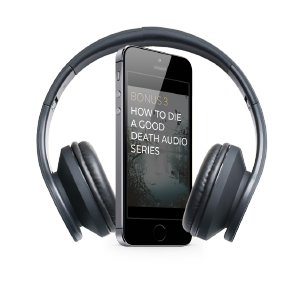 How to Die a Good Death (Audio Series)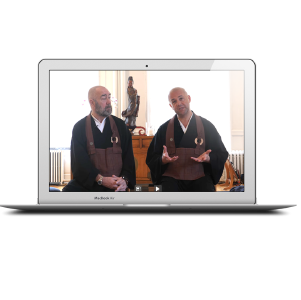 Zen in Everyday Life
(Video Series)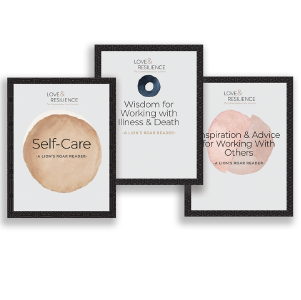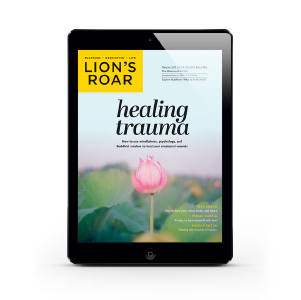 The Summit Resource Package is available now.