Love & Resilience:
The Contemplative Care Summit
Whether facing conflict in our relationships, working as health professionals, caring for an ill or dying family member, or we're end-of-life care partners, how do we balance the enormous task of caring for another human being with our own wellbeing? How do we work with the fear that arises when we confront conflict, suffering, or death?
Contemplative care practices offer practical, grounding techniques for anyone facing the universal truths of suffering and impermanence, so we can offer the best of our love, foster connectedness and resilience, and transform the act of caring into a path of personal healing.
Hosted by Koshin Paley-Ellison and Chodo Robert Campbell, Lion's Roar & the New York Zen Center for Contemplative Care are honored to bring to you Love & Resilience: The Contemplative Care Summit. 


Explore all the heart-opening teachings from the Summit on your own schedule. Get access to all Summit Sessions, plus a collection of additional resources for suporting your practice when you enroll today.
The Summit Resource Package includes: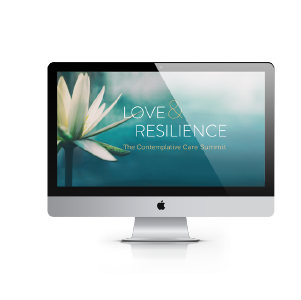 Lifetime Access to 17 Hours of Summit Content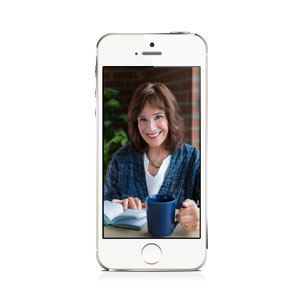 Audio Library of 15 Guided Practices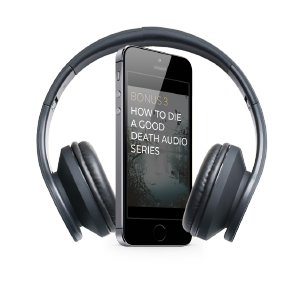 How to Die a Good Death (Audio Series)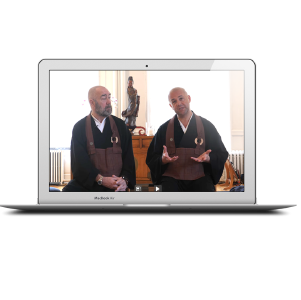 Zen in Everyday Life
(Video Series)