"

In the beginner's mind there are many possibilities, but in the expert's mind there are few."

—Shunryu Suzuki Roshi



Now's the time to begin again!
For fifty years, Suzuki Roshi's classic Zen Mind, Beginner's Mind has been essential reading for anyone wanting to better understand their mind. No book before (nor, arguably, since) had so clearly spelled out how Zen offers us all—"spiritual" or not—a way to navigate life with clarity and openness. All we need is the right attitude, the right understanding, and the determination to practice. 
This special online series takes you deep into the teachings of Zen Mind, Beginner's Mind. Featuring a diverse roster of presenters affiliated with San Francisco Zen Center—the community Suzuki Roshi founded—you'll hear stories of Suzuki's life and impact on American Buddhism while learning from, and meditating with, those who've shepherded his legacy into the 21st century.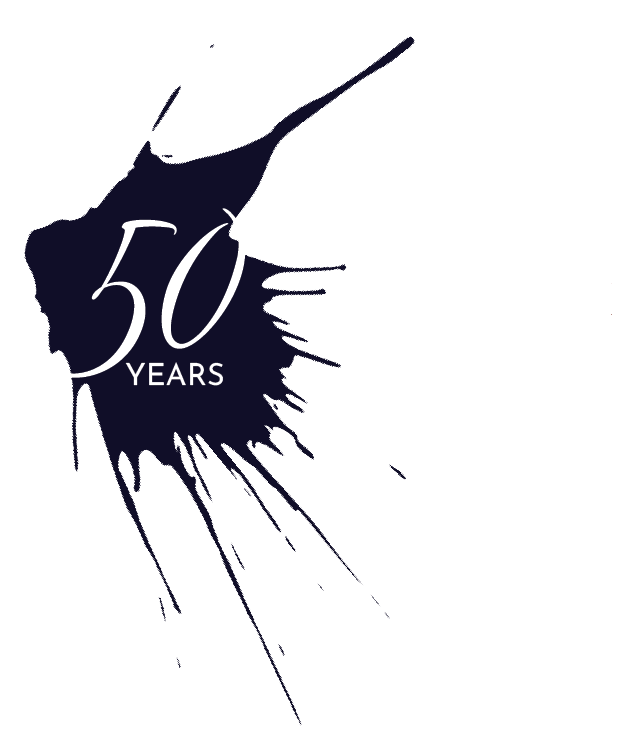 Awaken to Your Beginner's Mind
Join us for this in-depth exploration of Zen Buddhism as presented
in Suzuki Roshi's beloved book, and you'll:
Learn how to practice in the Suzuki Roshi style of attending to the true spirit of Zen;
Practice meditations and learn from teachers instrumental

to his legacy today;
Go deep into his teachings on fundamental Buddhist concepts like non-duality, right effort, emptiness, and mindfulness;
Hear inside stories of his life and influence on American Buddhism;
Learn how, even with the passing of five decades, the lessons of Zen Mind, Beginner's Mind remain vital, not least of all in the light of the social, racial, and ecological crises that are top of mind for so many of today.
Learn From 8 Leading Zen Teachers
Produced by Lion's Roar in partnership with San Francisco Zen Center, the Zen Mind, Beginner's Mind online teaching series features exclusive talks and practice sessions from a diverse group of teachers associated with Zen Center and the teachings of Suzuki Roshi.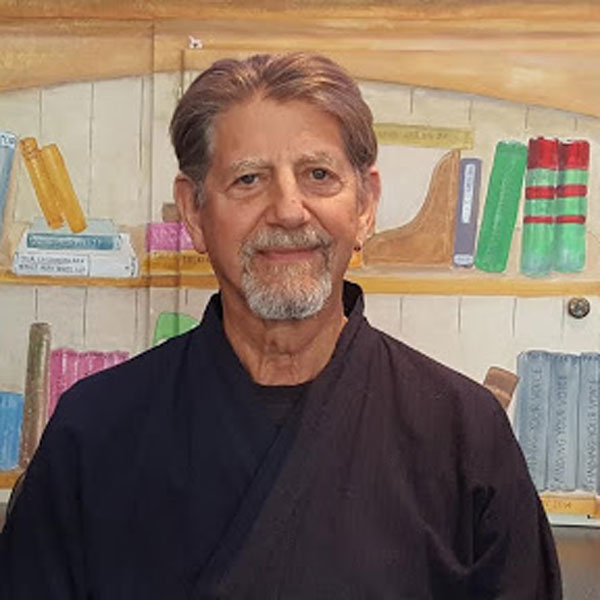 Actor, author (The Rainman's Third Curse), and Zen priest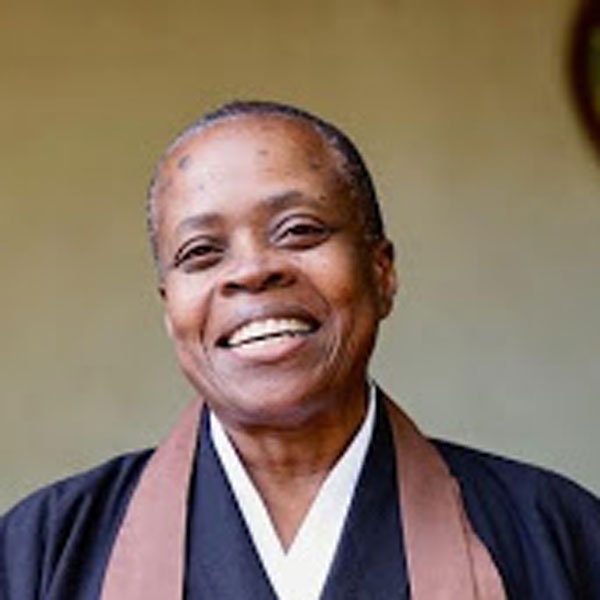 Dharma heir of Zenkei Blanche Hartman in the Shunryu Suzuki Roshi lineage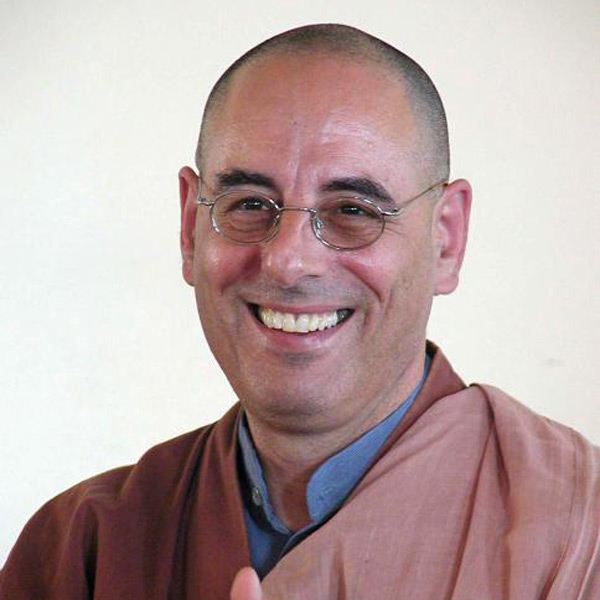 Author and founder of Everyday Zen Foundation, and former San Francisco Zen Center Abbot
 Abbot, Houston Zen Center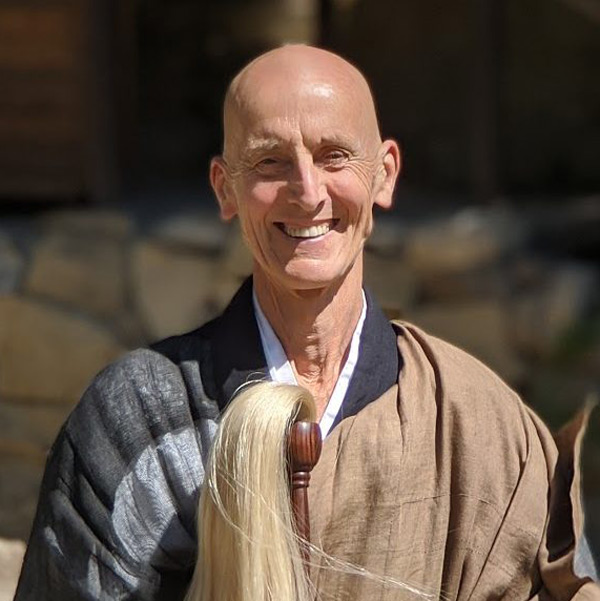 Senior Dharma Teacher and former Abbot, San Francisco Zen Center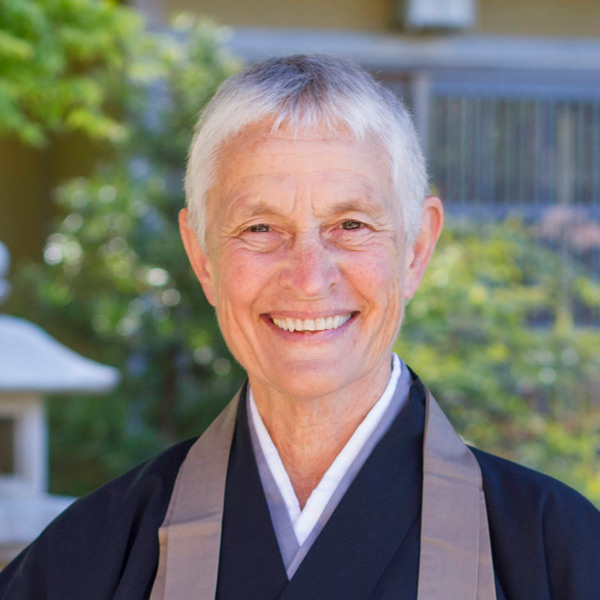 Abiding Abbess of Green Gulch Farm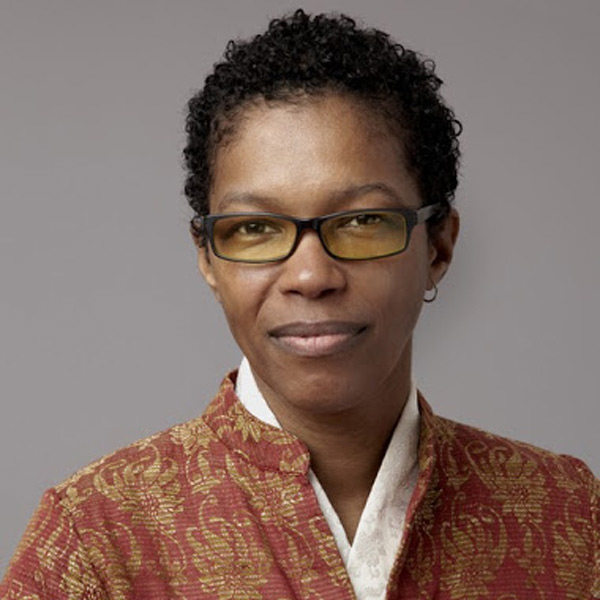 Rev. angel Kyodo williams
Zen priest, Sensei, and Founder of Transformative Change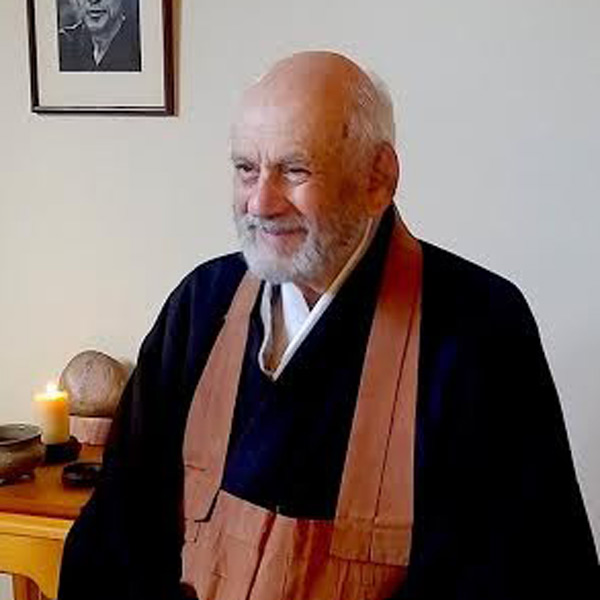 Former Abbot, San Francisco Zen Center and Berkeley Zen Center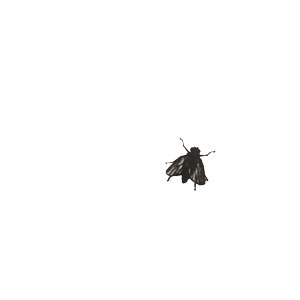 The Series at a Glance
Register now and you'll receive 9 HOURS of talks & meditations from 8 teachers
inspired by Shunryu Suzuki Roshi and his classic book. Sessions include: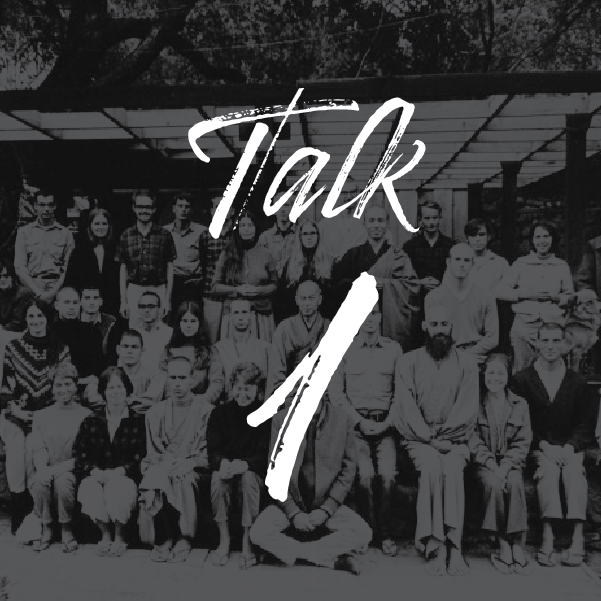 Starting at the Start of Zen Mind, Beginner's Mind
Ryushin Paul Haller takes us through much of the book's first section, detailing its assertion that "there is no other way of life" aside from the way of life ZMBM encourages—a life in which body, breath, and mind are in spacious harmony. + PLUS: A guided zazen (seated meditation) period.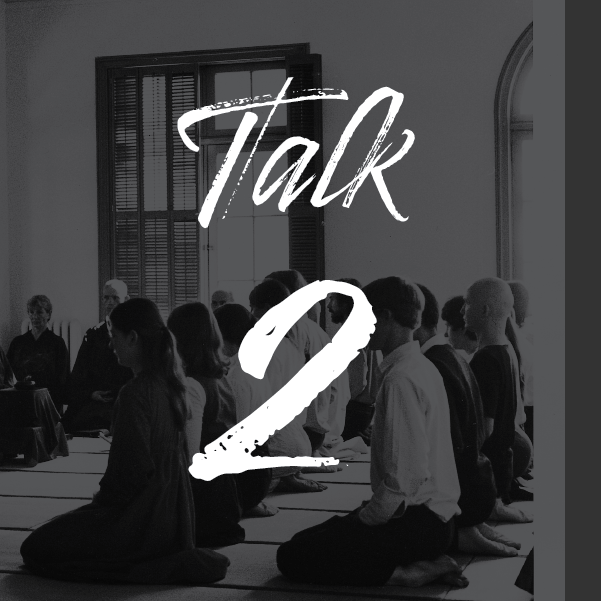 Dharma Blossoms Turn Dharma Blossoms
Konjin Gaelyn Godwin on working through the suffering we all face and finding balance in our unbalanced world.
+ PLUS: A guided practice inspired by Resmaa Manakem's book, My Grandmother's Hands: Racialized Trauma and the Pathway to Mending Our Hearts and Bodies.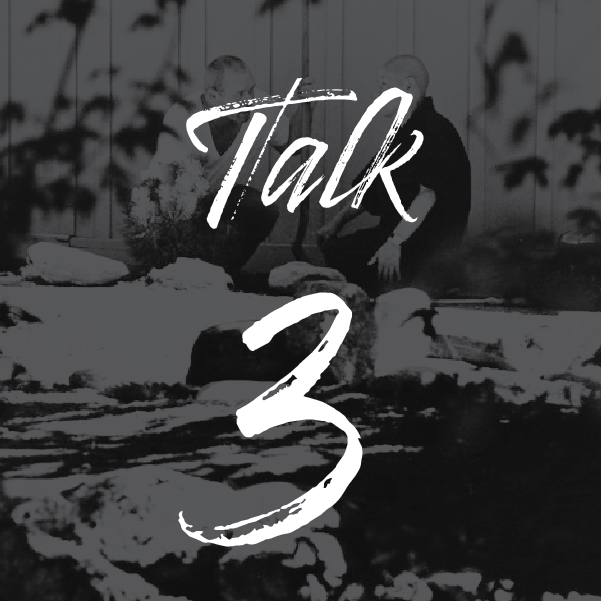 Walking with Zen Mind,
Beginner's Mind
From her first encounter with Zen to her life as a poet, Black activist, and Zen teacher in Suzuki Roshi's lineage, Zenju Earthlyn Manuel shares her journey and how it has been informed by the wisdom of Zen Mind, Beginner's Mind.
+ PLUS: A guided reflection exercise and zazen.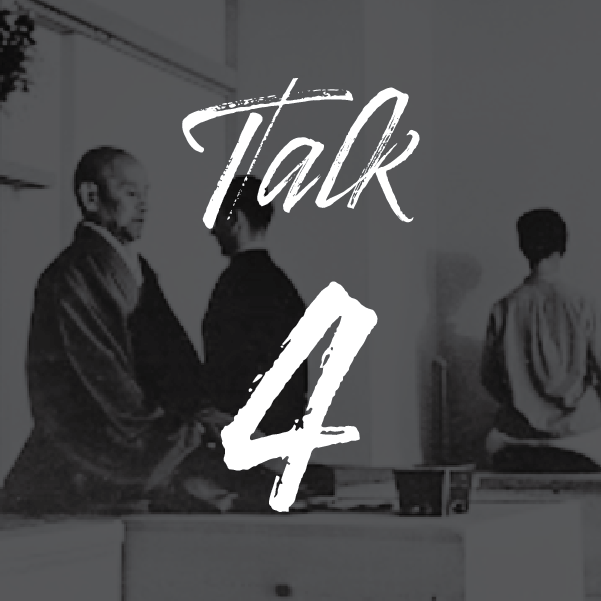 Actor, author, and Zen priest Peter Coyote—whose mellifluous voice narrates the Zen Mind, Beginner's Mind audiobook, tells of his first encounters with Zen and with the San Francisco Zen Center, leads a short meditation period, and teaches on emptiness and ego.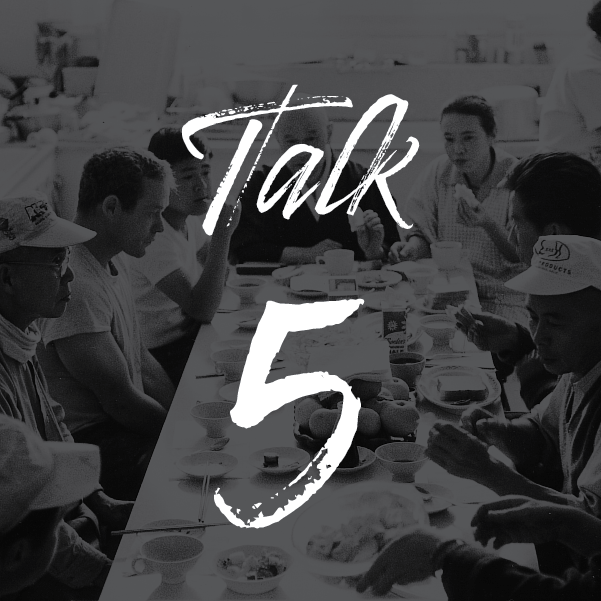 Sojun Mel Weitsman, who served as co-abbot for San Francisco Zen Center from 1988-1997, shares anecdotes from his long personal experience with the community.
+ PLUS: Sojun leads us in Suzuki Roshi's crucial advice on bringing together body, breath, and mind in zazen—and in all of life.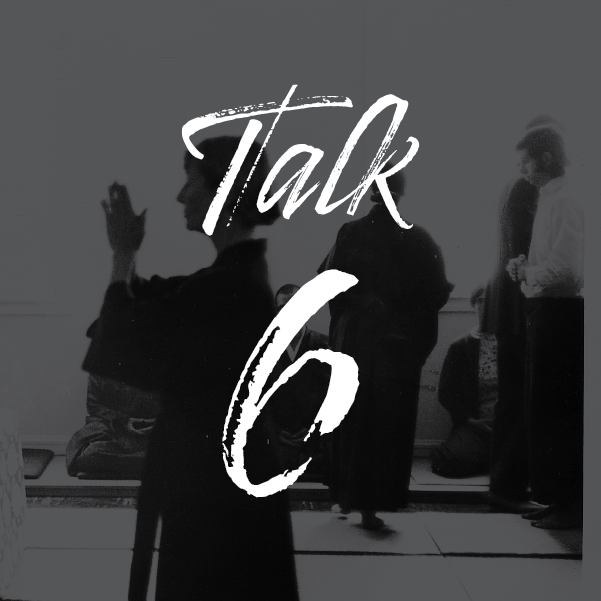 Rev. angel Kyodo williams, the author of Being Black, and co-author of Radical Dharma: Talking Race, Love & Liberation, takes a look at Zen Mind, Beginner's Mind and its author and what their lessons, originally offered in 1970, offer our world today.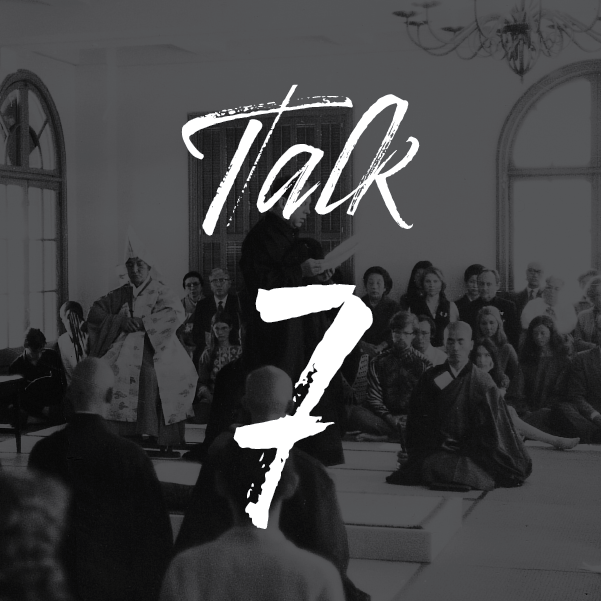 That We Are Attached to Some Beauty Is Also Buddha's Activity
Norman Fischer, author and founder of Everyday Zen Foundation, offers a deep dive into the Zen Mind, Beginner's Mind approach to relating to the concepts of attachment and non-attachment. + PLUS: "This Very Body Is the Body of Buddha," a five-minute guided meditation.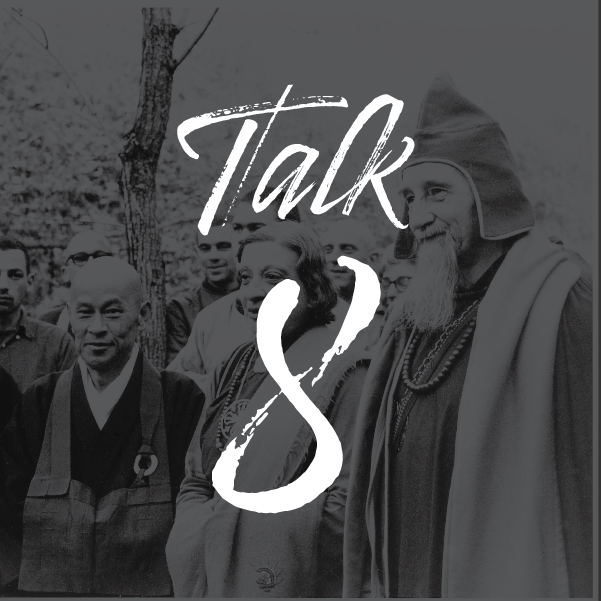 Furyu Nancy Schroeder explores the life and teachings of Suzuki Roshi — especially the "Right Attitude" section of the book — as seen through the lens of one who worked closely with his wife, Mitsu Suzuki, an important teacher and exemplar of "Zen Mind" in her own right. + PLUS: a short zazen period in the style of Suzuki Roshi's classic instructions.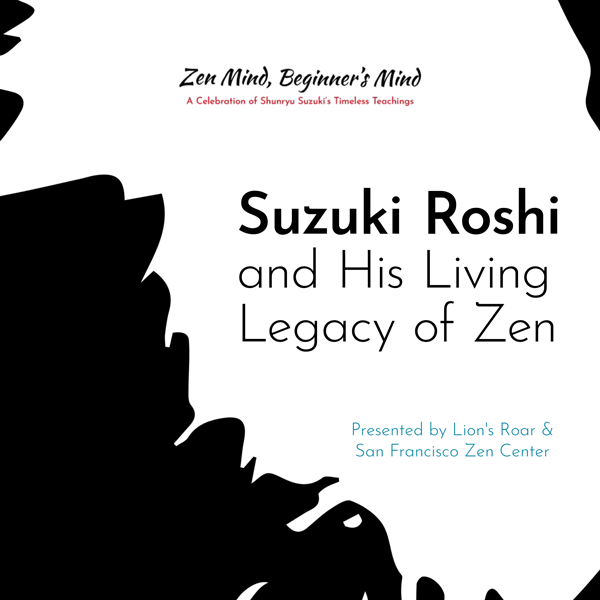 BONUS: E-Book of Additional Teachings Curated by Lion's Roar
Enjoy six additional teachings from Suzuki Roshi and teachers in the Zen Mind, Beginner's Mind series:
The True Dragon
What Is Zen Buddhism and How Do You Practice It?
What If Our Delusions Aren't a Barrier to Enlightenment?
It It It!
The Zen Priest's Koan
The Enduring Teachings of Suzuki Roshi
Enroll today and you'll receive:
Lifetime access with downloadable video & audio

8 teaching sessions

6 meditations or reflections

Transcripts of every session

BONUS: A special PDF e-book of additional teachings curated by Lion's Roar editors
Photos: San Francisco Zen Center, Cuke.com