Gain tools to cultivate compassion and skillful means in this introductory workshop with Judy Lief.

Too often we try to protect ourselves from discomfort or pain—but by doing so we're unconsciously training our mind away from awareness, kindness, and compassion. 


Fortunately, there is another way. We can tap into our natural openness and love, and deliberately cultivate a kind and compassionate response to ourselves and others, even in difficult moments. 


The simple yet powerful Buddhist practices of tonglen meditation and lojong slogan practice offer a practical method of training our minds through formal meditation and the skillful use of everyday situations to spontaneously awaken our hearts. 

In the workshop Tonglen and Mind Training, Buddhist teacher Judy Lief introduces the classic Buddhist teachings on mind training through the 59 poignant lojong reminders, or slogans, and guides you step by step in compassion meditation. 
As a companion to the workshop, you'll also receive our Deep Dive Into Tonglen e-book, featuring nine specially selected articles offering further insight and instruction from Judy Lief, Pema Chödrön, and more.
❁
In their earthiness and simplicity, these teachings inspire us to cultivate kindness and compassion, and not to give up on ourselves or others.

JUDY LIEF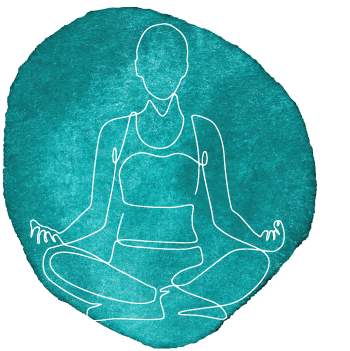 Be grounded and responsive with warmth and compassion to everyday encounters.

Use everyday interactions—including the hassles and challenges—as reminders to wake up from the sleep of habitual patterns.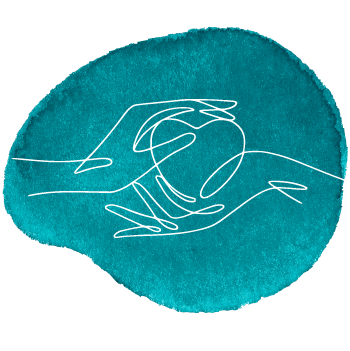 Nurture your natural inclination toward openness, compassion, and loving-kindness.

❁
Judy Lief Introduces Tonglen

Watch this short clip from the opening discussion to the workshop.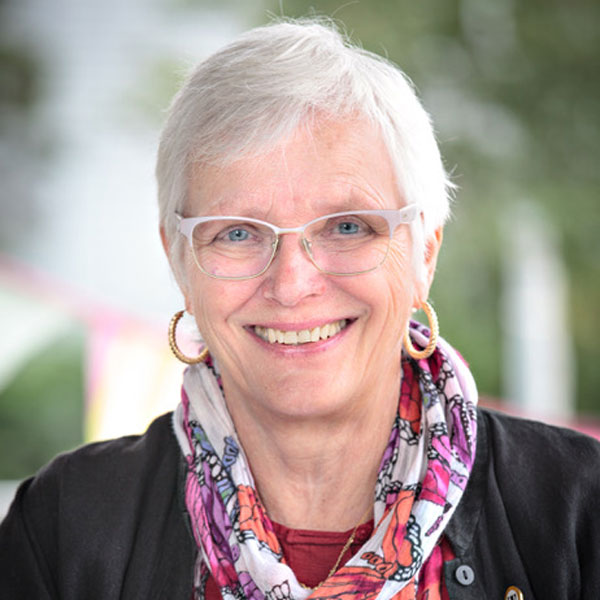 JUDY LIEF is a Buddhist teacher who trained under the Tibetan meditation master, Ven. Chögyam Trungpa Rinpoche. She has been a teacher and practitioner for over 35 years, and continues to teach throughout the world. Judy is known for offering insights and practices stemming from the Buddhist tradition as a support for ordinary people facing the difficulties and challenges of modern life.
In her teaching, Judy prefers questions to answers, humor to earnestness, delight to solemnity. Judy teaches with clarity and empathy, with deep respect for the wisdom of the Buddhist teachings and the power of Buddhist practice. She especially enjoys sharing insights drawn from her Buddhist training with people simply looking for a way to develop more mindfulness and kindness in their lives.
Workshop Sessions
❁
Session 1:
Starting the practice of
tonglen
and
lojong
❁
Session 2:
Guided tonglen meditation
❁
Session 3:
Chanting the 59 lojong slogans
❁
Session 4:
Four contemplations to set your intention (Slogan #1: "First, train in the preliminaries")
❁
Session 5:
Letting go of expectations (Slogan #59 "Don't expect applause")
Pre-Recorded Video Workshop with Judy Lief
5 sessions (total of 1.5 hours) introducing the practice of tonglen meditation and the everyday practice of working with the lojong (mind training) slogans.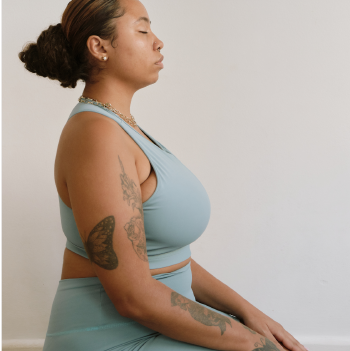 Guided Tonglen Meditation
Learn the powerful practice of tonglen meditation with step-by-step instruction.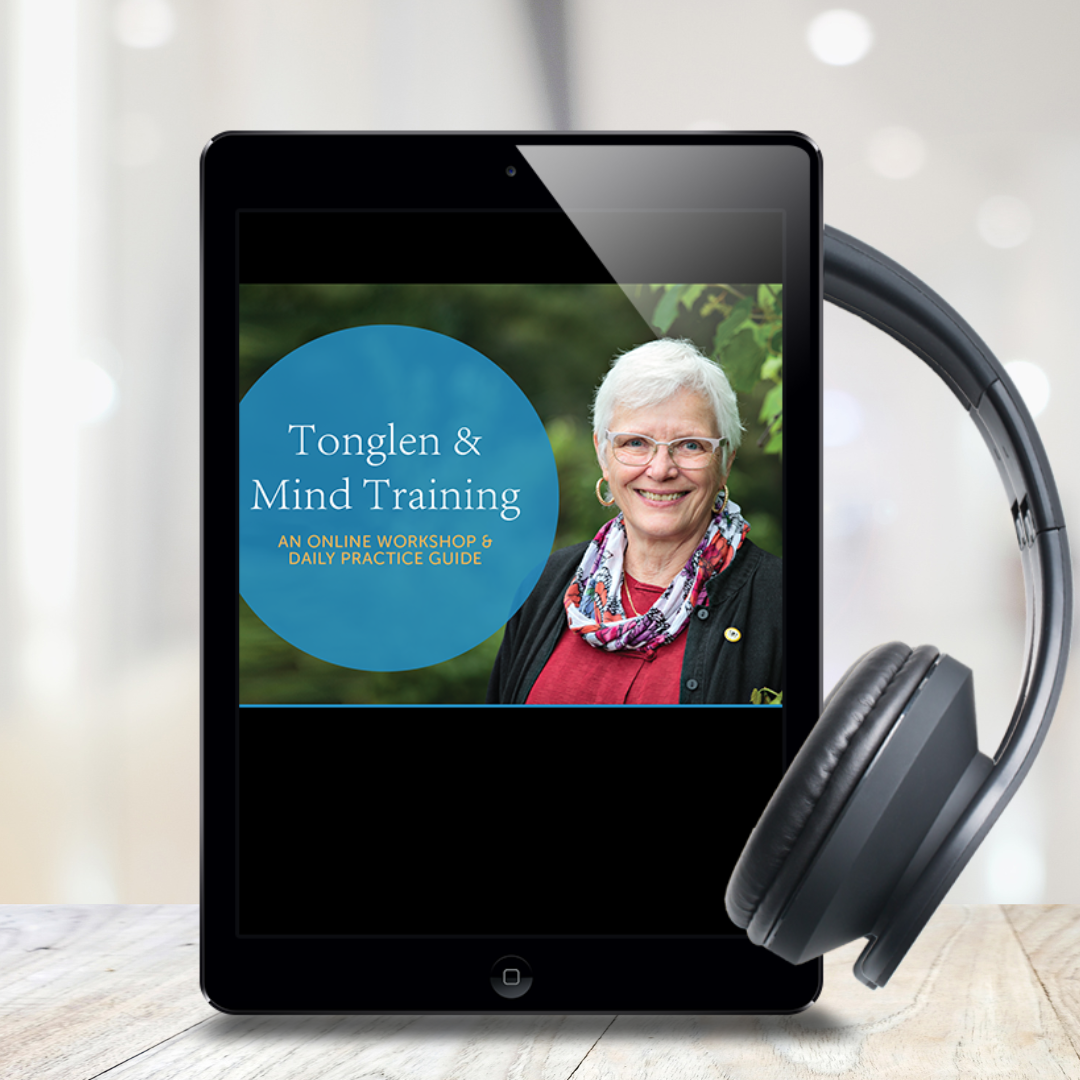 Session Audio and Transcript files
Access the workshop content in the form that you prefer, with downloadable audio and PDF transcripts available for easy offline use.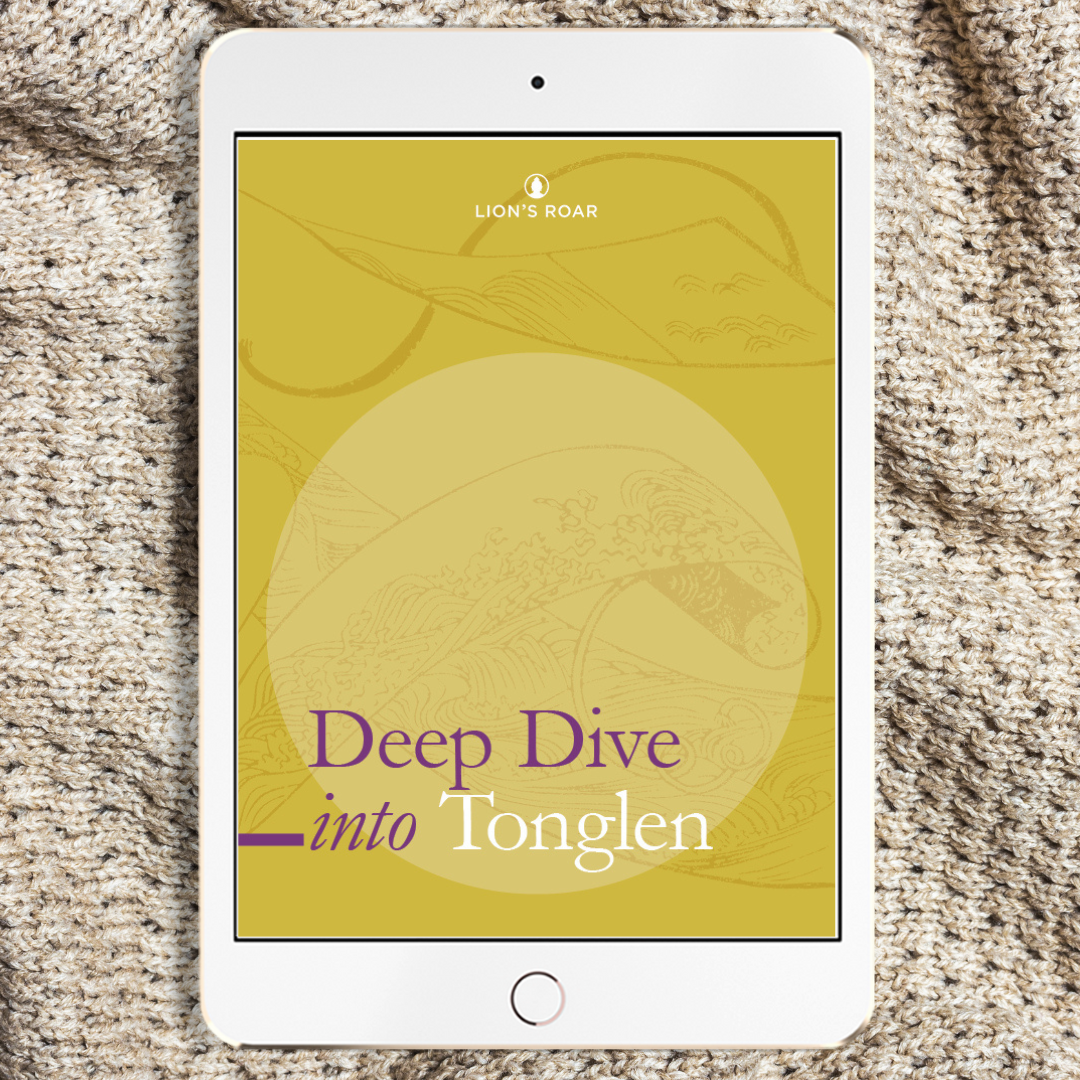 "Deep Dive into Tonglen"
E-book
Strengthen your inherent capacity for compassion with these nine specially selected  articles offering further insight and instruction from Judy Lief, Pema Chödrön, and more.