"Directly, fully recognizing our inherent enlightened nature and the enlightened nature of all that we experience is the essence of the Tibetan path."


MELVIN MCLEOD, HOST
Experience the Richness of the Tibetan Meditation Tradition
For many Westerners, no country is more synonymous with Buddhism than Tibet. Over centuries, the monks and nuns of Tibet's monasteries have quietly developed one of the most sophisticated forms of Buddhist philosophy and practice in the world. These methods are famed for their directness and power – and with the right instruction from experienced teachers anyone can begin to experience the transformative power of these practices right now.
Lion's Roar is proud to announce our new online learning series, Open Heart, Vajra Mind, a unique and authentic introduction to this ancient wisdom tradition. We have brought together a panel of eight skillful teachers, known worldwide for making these profound practices accessible, right now, wherever you are on your journey.
What Will You Learn?


Join us for this in-depth exploration of Tibetan Buddhist practices, and you'll:


Find simple, doable ways to bring the wisdom, compassion, and joy of Vajrayana Buddhism into your own life, and the lives of those around you, for the benefit of all beings
Learn with clear, understandable instruction from some of the world's most experienced teacher/practitioners, who demystify these profound methods
Experience the power of traditional Mahayana and Vajrayana methods – including Dzogchen, Mahamudra, Tonglen, Chöd, Tara practice, Lojong and illusory body – with a chance to practice them yourself and reflect on your experiences
Transform negative emotions and explore the true nature of your mind, and even reality itself
Explore how Tibetan Buddhist teachings can help humanity reckon with some our biggest challenges, overcome difficulties, and connect with our innate wisdom: our precious buddhanature
What's Included?


Enjoy lifetime access to 8 hours of instruction in these treasured practices, plus additional materials to support your journey when you enroll today. Audio files from each session (downloadable)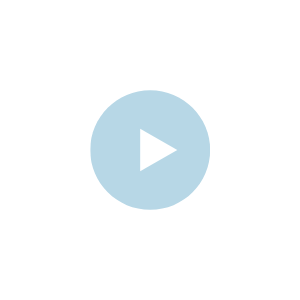 Video files from each session (downloadable) Transcripts from each session (downloadable)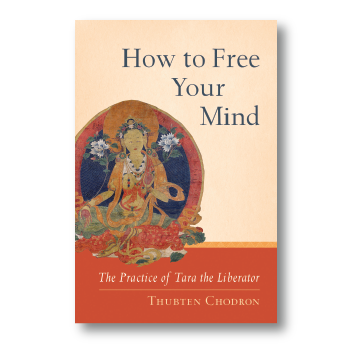 An excerpt from Thubten Chodron's new book How to Free Your Mind: The Practice of Tara the Liberator (courtesy of Shambhala Publications).(PDF download)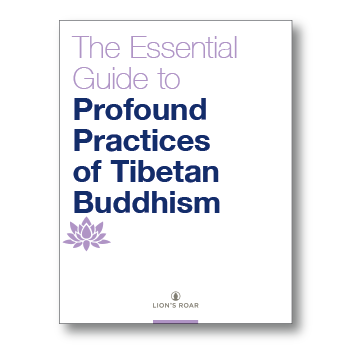 The Essential Guide to Profound Practices of Tibetan Buddhism
An E-book curated by Lion's Roar editors.
(PDF Download)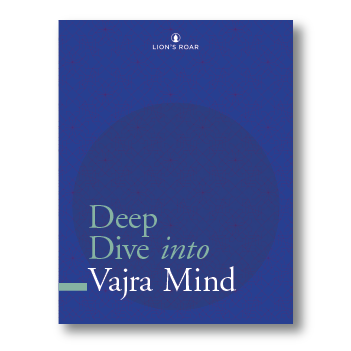 Deep Dive into Vajra Mind
An E-book curated by Lion's Roar editors.
(PDF Download)
Guidance From 8 Fascinating Instructors
For the first time, this exclusive online teaching series brings together 8 beloved teachers from the Tibetan tradition, all of whom are dedicated to sharing these special practices with the world.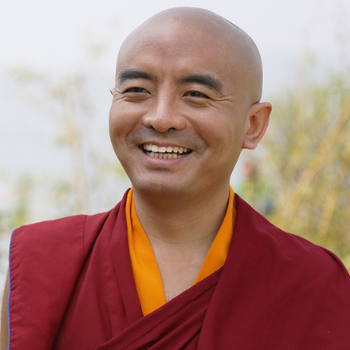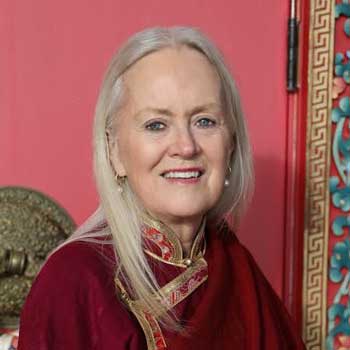 Author; Founder of Tara Mandala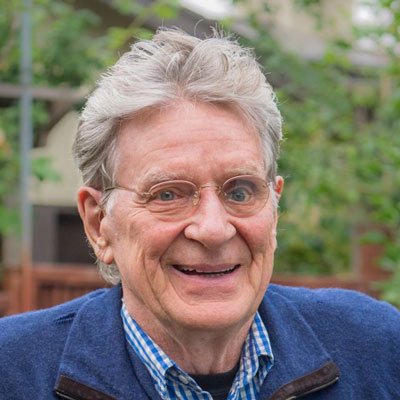 President, Tibet House US; Translator; Author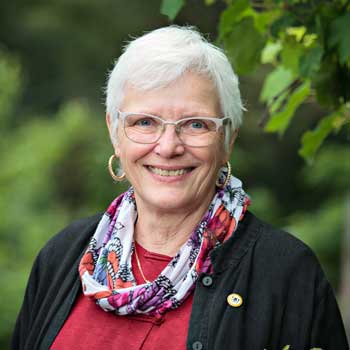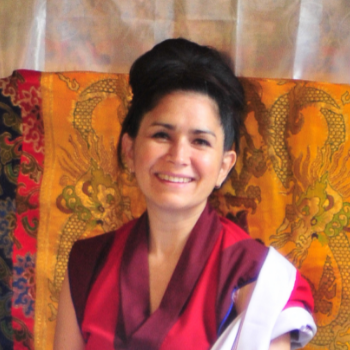 Scholar and founder of Buddhist Studies Institute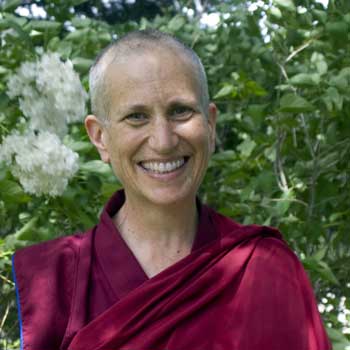 Venerable Thubten Chodron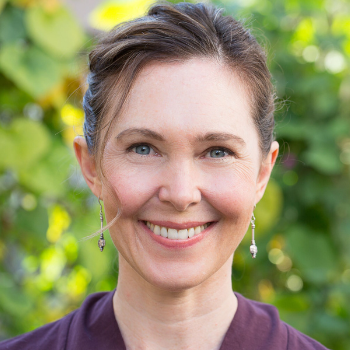 Teacher and founder of the Buddhist community Natural Dharma Fellowship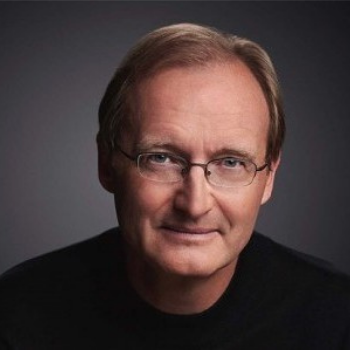 Author; Co-founder of Night Club meditation community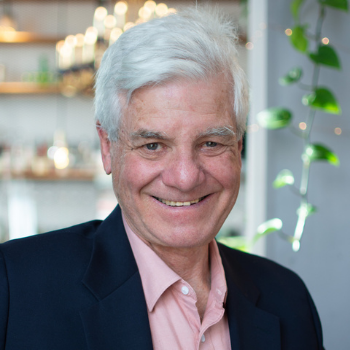 Editor-in-Chief, Lion's Roar
"Don't run from daily life. It is full of teachings."


JUDY LIEF
The Series at a Glance
Register now and you'll receive 8 hours of talks & meditations from 8 instructors sharing the deep practices of Tibetan Buddhism.
Dzogchen is among the most advanced forms of Tibetan meditation, delving into the deepest, most subtle levels of the mind. Renowened Buddhist teacher Mingyur Rinpoche offers insights from decades of meditation to guide us with clarity and playfulness on the journey to recognize the true nature of our mind as fully awake like the Buddha.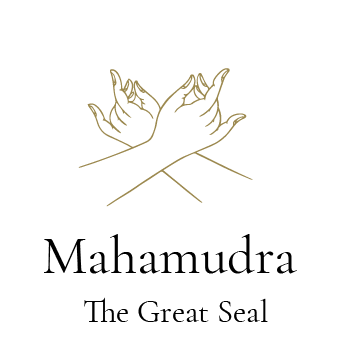 Willa Blythe Baker brings simplicity, joy and creativity to this teaching and this practice. This session explores the concept of Mahamudra, which the Tibetan Buddhist master Gampopa defined as "the realization of the natural state of awareness-emptiness, absolutely clear and transparent, without root."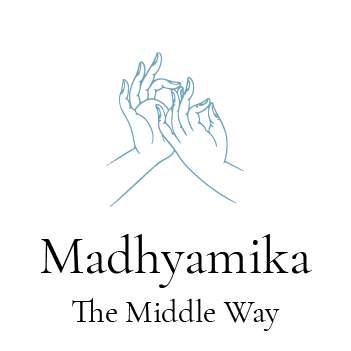 The philosophy of Madhyamika, or "the Middle Way" has been hugely influential on Buddhist thought for over a millennia. Renowned academic and practitioner Robert Thurman asks how we too can walk the Middle Way in our lives, by recognizing that phenomena and our experiences are not fixed and solid – bringing a sense of harmony, balance, and spaciousness to everything we do.
In Tibetan teachings, compassion and wisdom are intimately connected — we practice compassion to develop wisdom, and vice versa. Nowhere is this more eloquently and beautifully expressed than in the writings of the eighth-century monk, Shantideva. Tibetan Buddhist teacher and scholar Pema Khandro Rinpoche explores Shantideva's long poem, the Bodhicaryavatara, one of the greatest meditations on compassion ever written.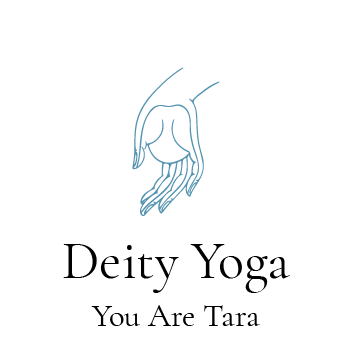 Imaginatively "becoming" a Buddha or Bodhisattva during meditation is a skillful method central to Buddhist practice throughout Tibet, aimed at illuminating their enlightened qualities and recognizing our true nature as the very same. Join Thubten Chodron, Buddhist nun and founder of Sravasti Abbey, to practice deity yoga and embody the great goddess Tara, known as the Mother of all Buddhas.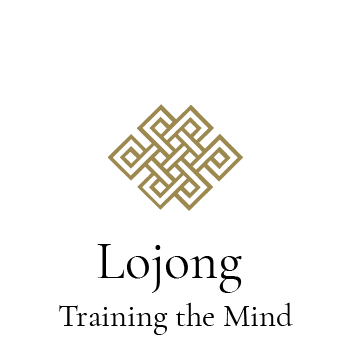 Distinguished Buddhist teacher Judy Lief introduces us to the practice of Lojong, which uses a series of slogans to train the mind. From the simple ("Always maintain only a joyful mind") to the perhaps puzzling ("Self-liberate even the antidote"), these 59 aphorisms are a blueprint for the Bodhisattva path, both in meditation and in life.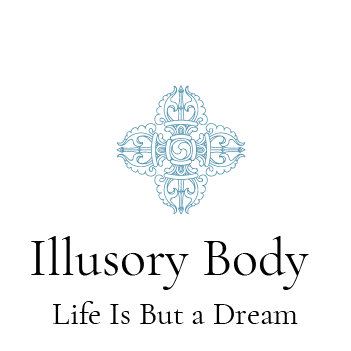 "Lucid dreaming leads to lucid living," says dream yoga specialist Andrew Holecek, who introduces the liberating, revelatory, and powerful idea that life itself is a dream — and leads us through a number of simple but time-proven practices for cutting through conventional thinking and waking up to life.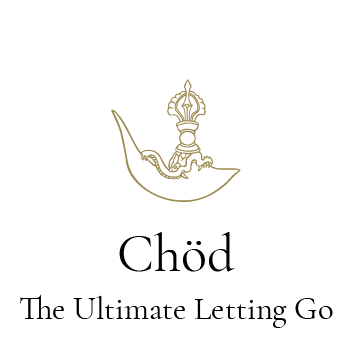 Humans are very good at finding ways to avoid painful or difficult truths. But what happens if we try feeding, not fighting, the things that scare us? That's the idea at the heart of Chöd. Renowned teacher/practitioner Tsultrim Allione leads us in discovering how Chöd practice can cut to the very root of suffering: ignorance of how things truly are.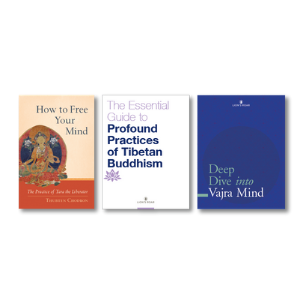 + Support materials: Two free e-books of additional teachings curated by Lion's Roar's editors, plus an excerpt of Thubten Chodron's new book How to Free Your Mind: The Practice of Tara the Liberator (courtesy of Shambhala Publications).
Scholarships
Through the generosity of Lion's Roar's community of supporters, a limited number of scholarships are available. Please apply by filling out this scholarship application form.