Cultivate More Fearlessness
Fear is at the very root of our suffering. It pervades our personal lives and society in both apparent and subtle ways, creating disconnection within ourselves and from others.
But fear doesn't have to control us.
Since we experience fear, we also have the capacity for fearlessness. It's what emerges when we turn toward the present moment to face openness and uncertainty with acceptance and courage. We can learn to skillfully navigate our experiences of fear, transcend its debilitating effects, and awaken fearlessness, love, and connection.
In Medicine For Fear, the new multi-teacher course from Lion's Roar and New York Zen Center for Contemplative Care, you will learn how to befriend fear and empower yourself to work with this challenging emotion without turning your back on yourself. When we face what holds us back, we step toward liberation. 


°
"Like a tree in the wind, completely moving with what is, whatever it is in your life: How are you moving with what is?"
Koshin Paley Ellison

What You'll Learn
In this course, six experienced Buddhist teachers, counselors, and spiritual leaders will guide you on developing the life-changing capacity to live with more love, connection, and fearlessness.


You'll learn deep insights, tools, and daily practices that you can integrate into your life, such as: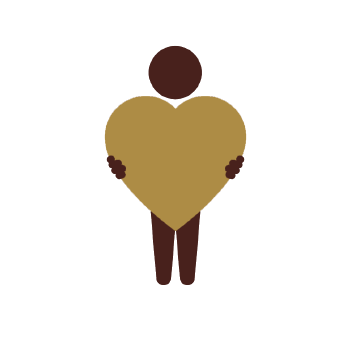 How to cultivate inner strength and wisdom to transform fear into fearlessness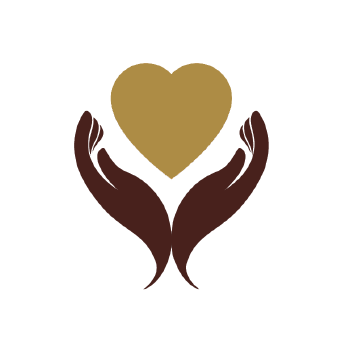 How to make changes in your daily life to foster greater healing and resilience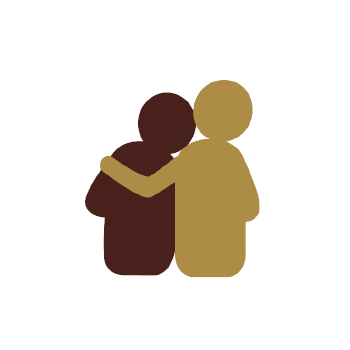 How to support others while maintaining equanimity and personal wellbeing
8 Practices of the Awakened Person
The course includes an 8-part training on relating to fear and cultivating fearlessness inspired by Zen teacher Eihei Dogen's essential instructions for awakening, the "8 practices of the awakened person"—each a notable contribution to the minimization of fear's impacts on us.


The 8-part training is led by Koshin Paley Ellison and Chodo Robert Campbell, guiding teachers at New York Zen Center for Contemplative Care.
Each session includes a guided zazen practice.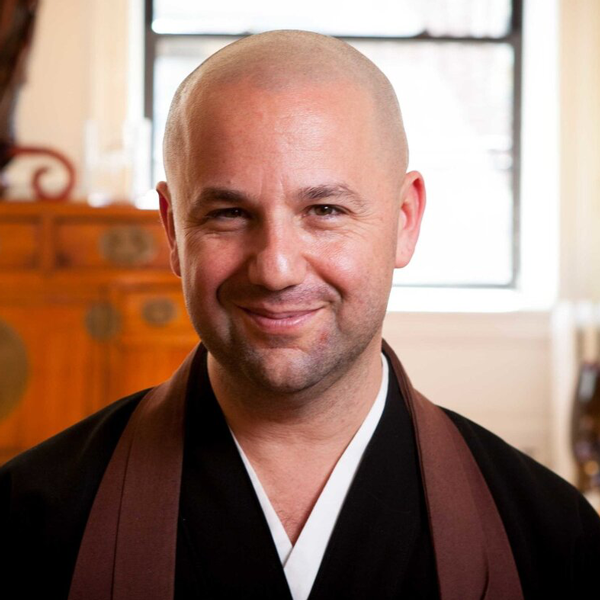 Koshin Paley Ellison
Co-Founder & Guiding Teacher, New York Zen Center for Contemplative Care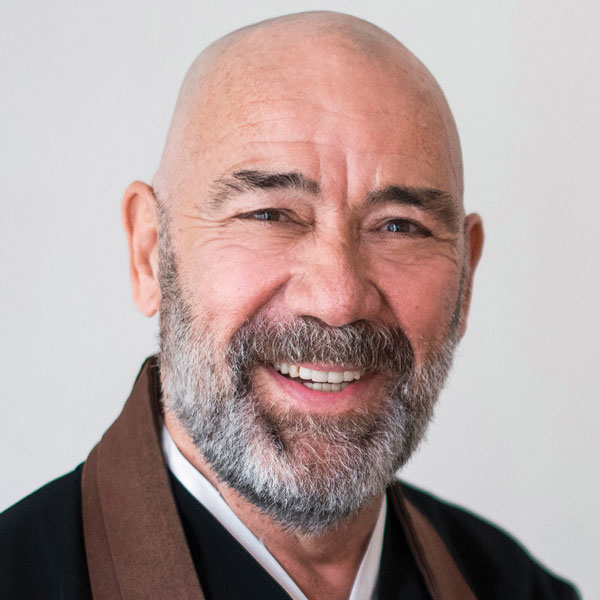 Chodo Robert Campbell
CO-FOUNDER & GUIDING TEACHER, NEW YORK ZEN CENTER FOR CONTEMPLATIVE CARE

TRAINING 1: Having few desires…

→

Learn how to free yourself from craving and aversion, and how having few desires leads to a peaceful mind.





TRAINING 2: Knowing how to be satisfied…

→

Learn how to stop constant seeking, and instead experience gratitude and contentment in your experience. 




TRAINING 3: Enjoying serenity and tranquility...

→

Learn how to embrace simplicity.





TRAINING 4: Exerting meticulous effort…
→

Learn the power of returning to the practice over and over, and how this seamlessly cultivates an awakened mind.




TRAINING 5: Not forgetting right thought…
→

Learn how to remain in a state of mindfulness despite external circumstances.




TRAINING 6: Practicing one-pointed attention (samadhi)…
→

Learn how meditation leads to stability. When we make meditation a routine practice, we move through life with groundedness.




TRAINING 7: Cultivating wisdom…
→

Learn how to cultivate inner wisdom and use it as a guide. When we do this, we embark on a path to liberation.




TRAINING 8: Avoiding idle talk…
→

Learn how to be free of the desire to participate in engagements that lead to distraction and scattering of mind.







Plus, learn practical wisdom for cultivating love and fearlessness in these course sessions.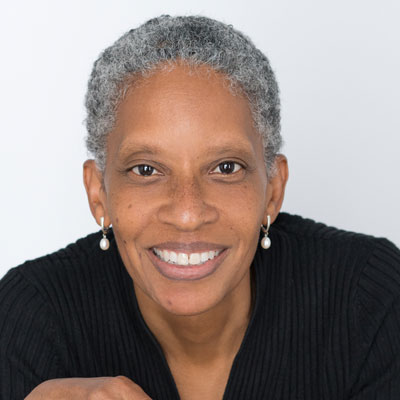 PAMELA AYO YETUNDE

CO-FOUNDER, CENTER OF THE HEART
° Surrender and Submission: Exposing Your Fear and Vulnerability to Skilled Spiritual Friends


+ Guided practice: "From Heart to Mouth to Head and Beyond: The Brahma Viharas"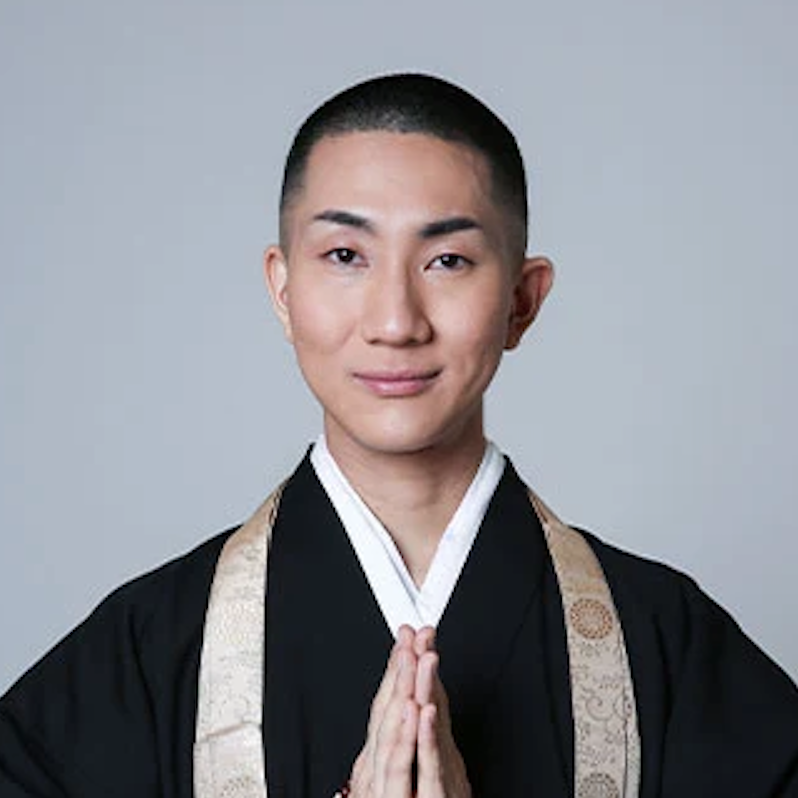 KODO NISHIMURA
Buddhist monk, Makeup Artist, LGBTQ Activist, and Model

° Conquering Fear From Within

+ Guided "Worst Fear" Practice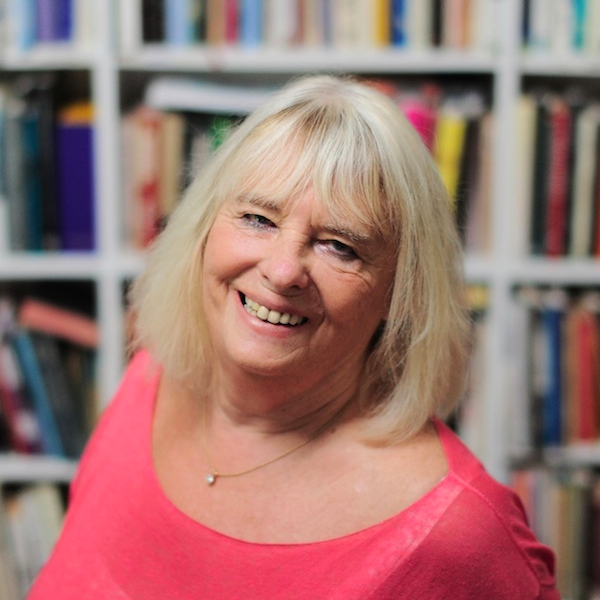 MIRABAI BUSH

FOUNDER, CENTER FOR CONTEMPLATIVE MIND IN SOCIETY

° Love & Courage as Antidotes to Fear

+ Guided "Loving Awareness" Practice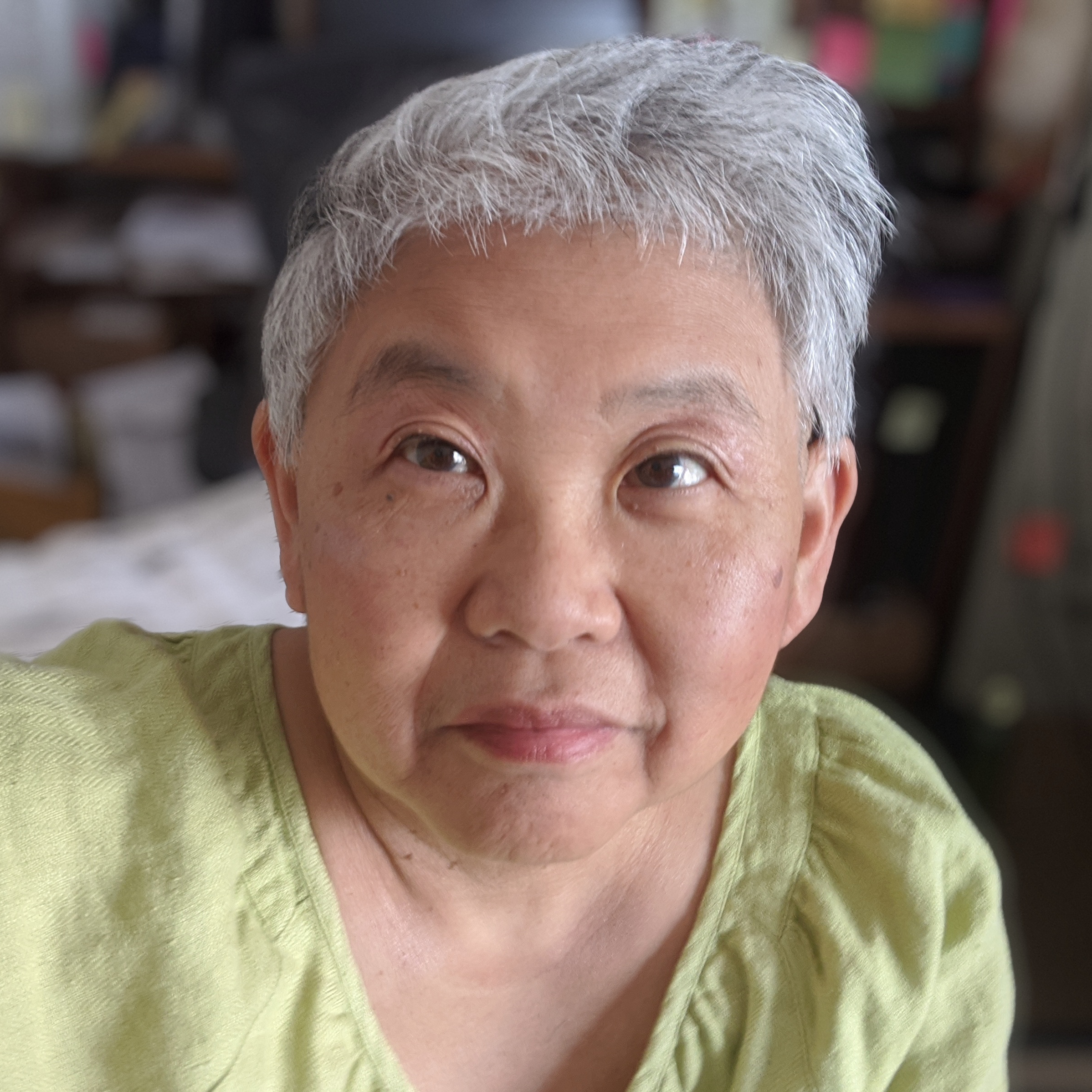 MUSHIM PATRICIA IKEDA
BUDDHIST AND SECULAR MINDFULNESS TEACHER


° Working With the Fear of our Own Emotions

+ "The Practice of the Wild Things"


°
"We think having what we want will provide us with happiness, but the Buddha was so clear: how important it is to be really intimate with the ever-changing nature of reality, whether or not we like it."
Koshin Paley Ellison

What The Course Includes
Enroll now to receive this complete collection of study and practice resources.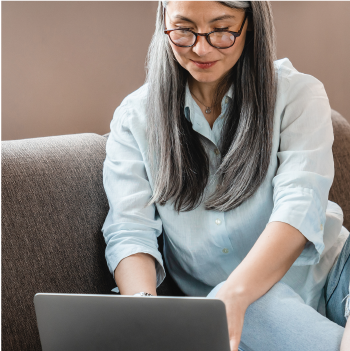 Explore the complete course material at your own pace, on your own schedule.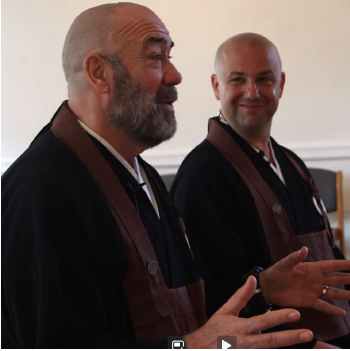 8 Practices of the Awakened Person
A step-by-step training in Dogen's essential instructions, plus guided zazen practices, led by Koshin Paley Ellison and Chodo Robert Campbell.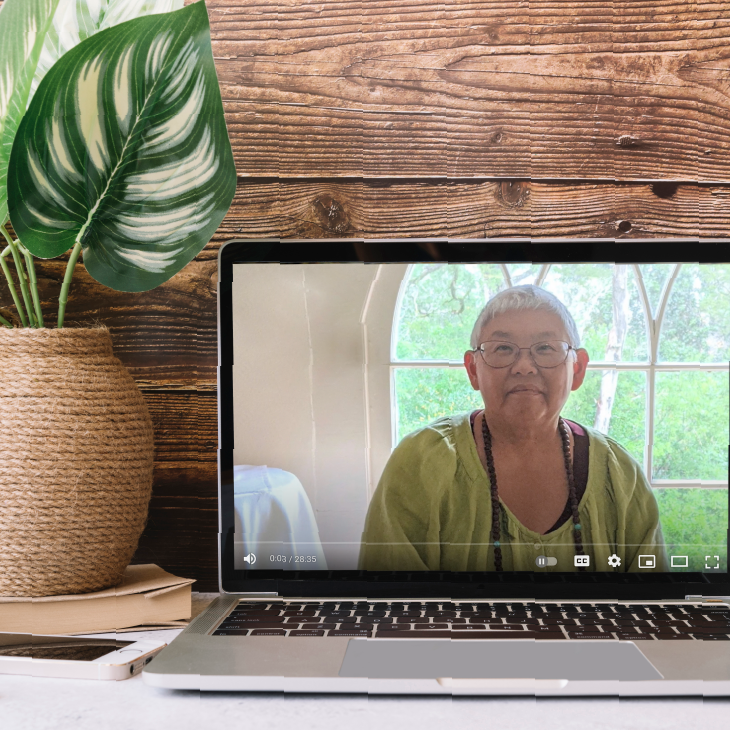 Enrich your understanding through teachings from experienced Buddhist teachers, counselors, and spiritual leaders.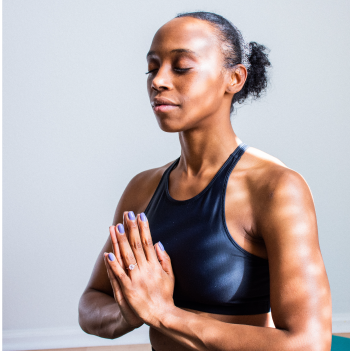 Engage in practice sessions led by course teachers, and learn how to bring these practices into your daily life.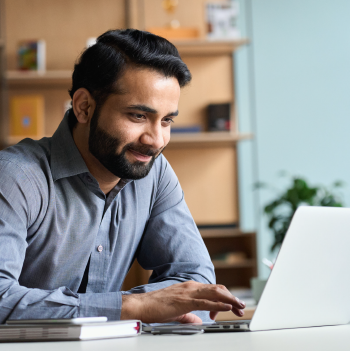 Watch course lessons in your Lion's Roar Online Learning account, or download them to view offline. Closed captions are included.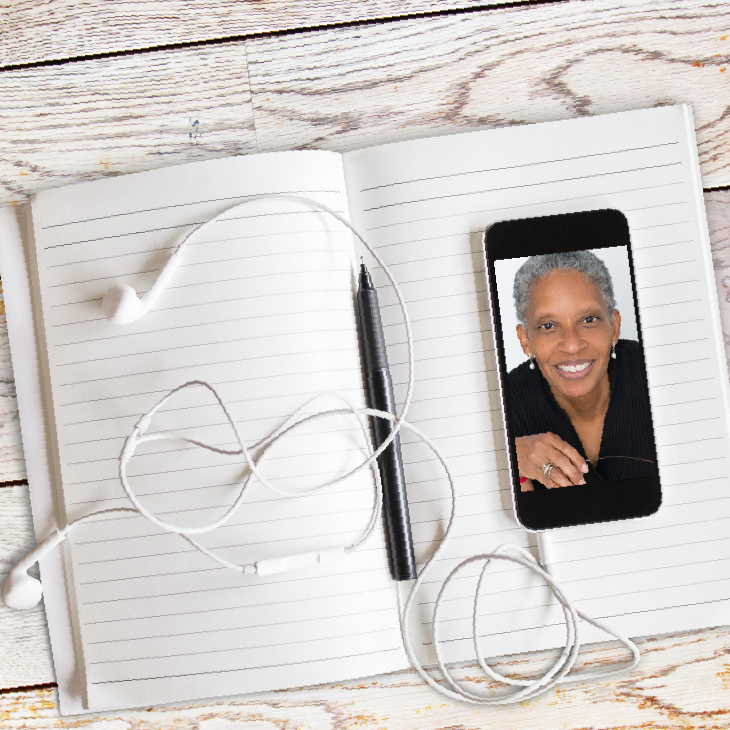 Support your study and practice with downloadable audio and transcripts of each session.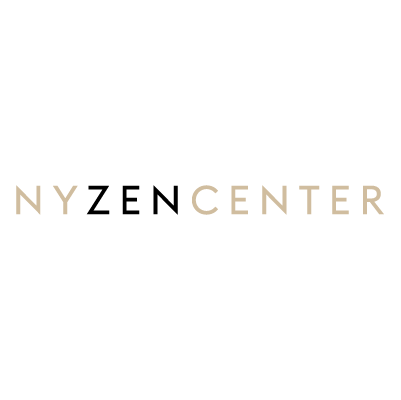 New York Zen Center for Contemplative Care offers guidance for people interested in beginning meditation or continuing in their existing practice; we train people from all walks of life— including medical professionals, parents, lawyers, artists and bankers—in compassionate carepartnering; we support people and their loved ones through serious illness and death, and assist family and friends during their grieving process. We also celebrate and honor many of life's meaningful moments.
Since opening in 2007, our center has been a trailblazer in researching, testing and developing contemplative care methodologies. Today, New York Zen Center's techniques are internationally recognized—and have touched the lives of tens of thousands of individuals.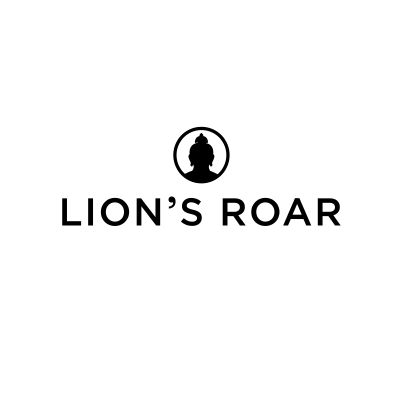 Mission-driven, non-profit, and community-supported, Lion's Roar provides Buddhist teachings, news, and perspectives so that the understanding and practice of Buddhism flourishes in today's world and its timeless wisdom is accessible to all. We do this by providing as many entry points as we can: through our print and digital publications, our website, video, social media, online courses, practice retreats, and more. We try to bring dharma to people right where they are, knowing what a difference it can make in their lives.