Explore a Path to Healing and Well-Being From Two Great Sciences of Mind


Our mind's habitual thought patterns can lead to a fixed sense of self, overwhelming feelings, and psychological suffering of all kinds. When we understand how the mind works, we can learn to let go of misconceptions about the nature of self and cultivate peace.

To work with our minds, lessen suffering, and enjoy happy, meaningful lives—this is the goal of both the timeless teachings of Buddhism and the modern science of psychology. In this course, you'll explore the fascinating intersection of these two great sciences of mind.

Led by 12 renowned psychologists and Buddhist teachers in a series of practical workshops, the course offers a healing path for the whole person, addressing the needs of the mind, body, and heart. 


By delving deeper into the roots of individual and collective suffering, you will learn to tend to your own pain with awareness and self-compassion while cultivating a deeper appreciation of the fundamental goodness of all human beings.

The curriculum offers a solid foundation of insight and practical tools for cultivating a healthy mind for greater well-being. The course material also has value for therapists, counselors, and other helping professionals who want to offer the benefits of Buddhist-inspired practices to their clients.

"A good therapy uses the basic understanding that we are free. That's who we are, our true nature, our buddhanature."


Jack Kornfield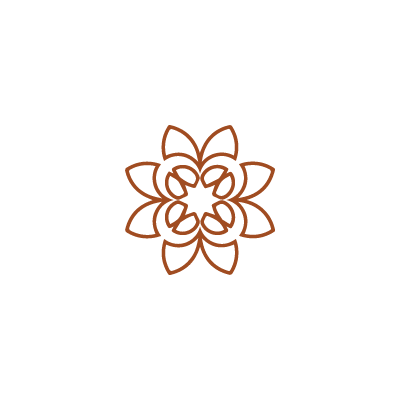 Discover how Buddhist teachings and modern psychology can help transform your life for the better by gaining a deeper understanding of yourself and the world around you.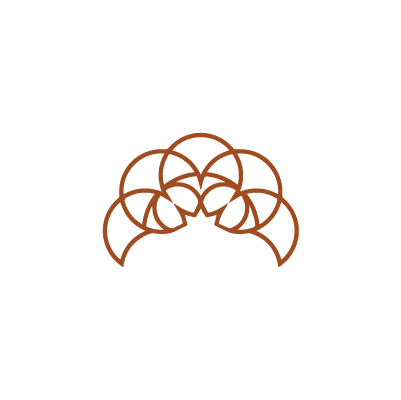 Learn practical techniques for cultivating mindfulness, self-compassion, and emotional regulation to manage trauma, anxiety, and stress.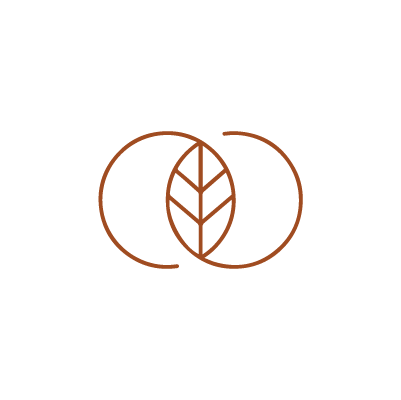 Integrate insights and practices from Buddhism and psychology that lead to healing and supporting others.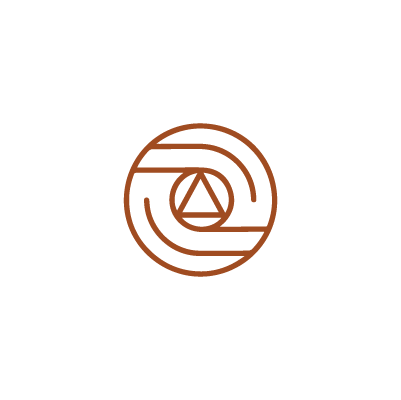 Explore approaches to mental health that consider the whole person—including mind, body, and heart—and recognize the interconnectedness of individual and collective suffering.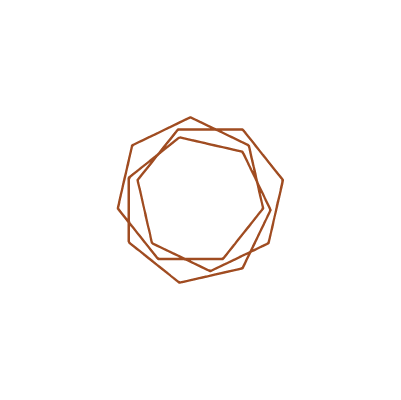 Develop a holistic understanding of the mind and mental health with insights from Buddhist psychology that can support psychotherapy practice for both clients and counselors.

Join us on this transformative path towards a more meaningful and joyous life.
Thanks to our community of supporters, a limited number of scholarships are available for this course. Click here to apply.

Explore the intersection of Buddhism and psychotherapy with leading psychologists and Buddhist teachers.

The course includes three expert interviews plus a series of eight on-demand workshops to support healing and psychological well-being.
MODULE 1
Healthy Mind, Happy Life:
How Two Great Sciences of Mind Work Together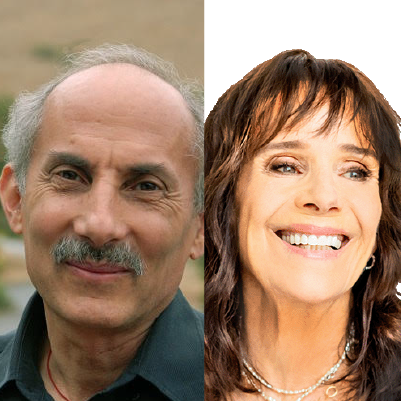 Keynote Interview with Jack Kornfield, PhD and Trudy Goodman, PhD

How Psychotherapy and Meditation Work Together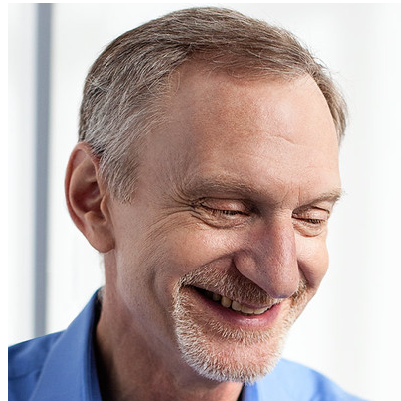 What Actually Makes Us Happy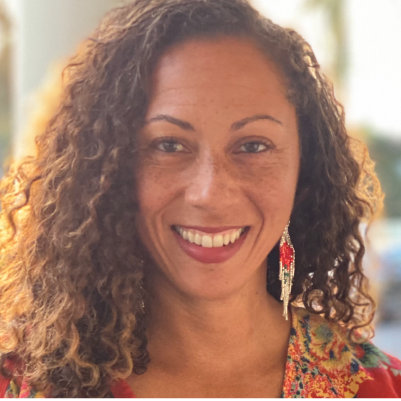 Allyson Pimental, PhD

MODULE 2
Psychology and the Power of Mindfulness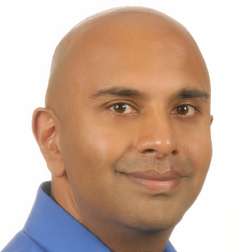 Gullu Singh

Practice Not Complaining: How to Mindfully Allow All of Our Experiences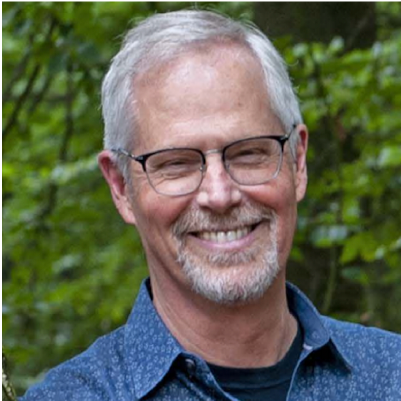 Chris Germer, PhD

Self-Compassion, Mindfulness, and Freedom from Suffering

Rose Mina Munjee, RP, MPS, PhD Cand.

The Brahmaviharas as Avenues for Psychological Well-Being and Change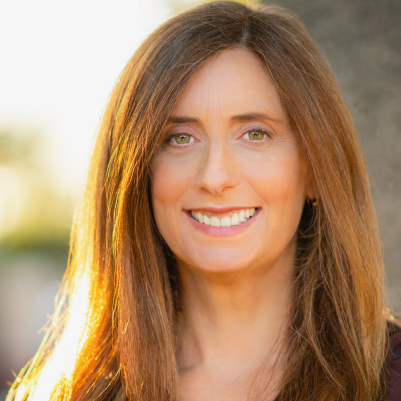 Diana Winston

A Mindful Approach to Working With Difficult Emotions



MODULE 3
Healing and Finding Peace in Times of Stress, Anxiety, and Trauma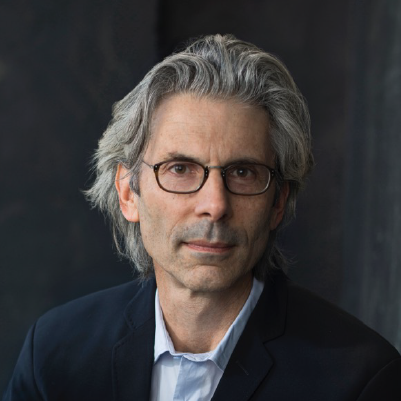 Interview with Mark Epstein, MD
Discussion includes the trauma of everyday life, the ultimate source of happiness, and emptiness and self development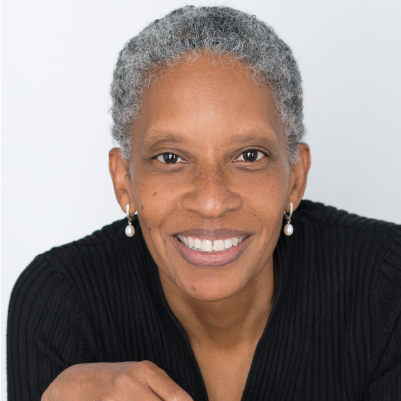 Ayo Yetunde, ThD

How Buddhist Practice Promotes Remarkable Relational Resilience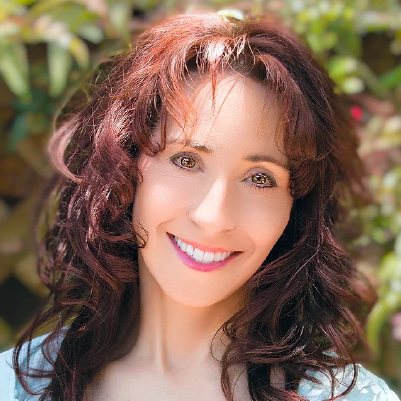 Interview with Elissa Epel, PhD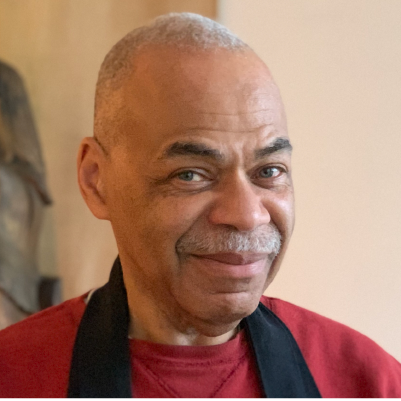 Willie Mukei Smith


Suffering Through the Lens of Zen and Psychoanalysis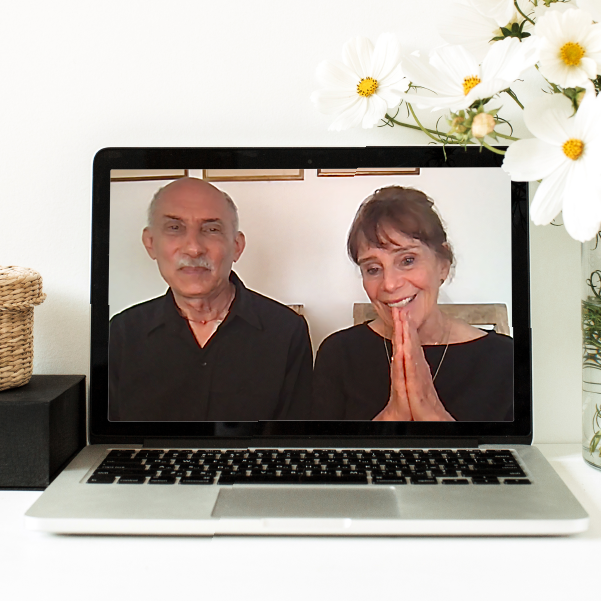 Three interviews with leading experts and bestselling authors including Jack Kornfield, PhD, Trudy Goodman, PhD, Mark Epstein, MD, and Elissa Epel, PhD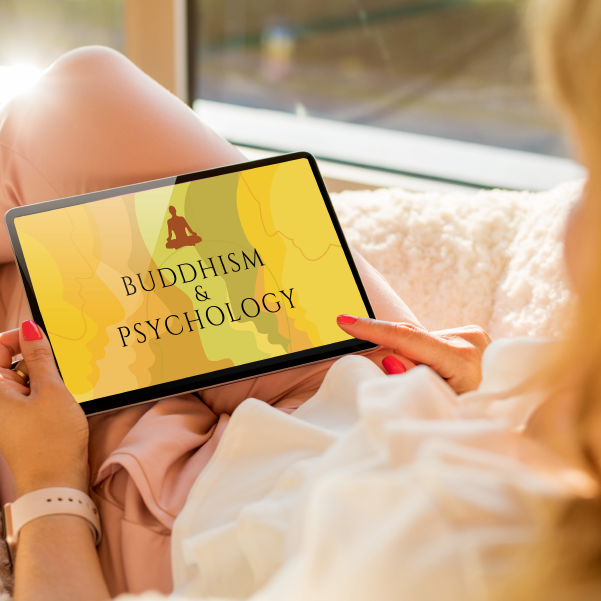 Eight on-demand workshop sessions with leading Buddhist teachers and psychologists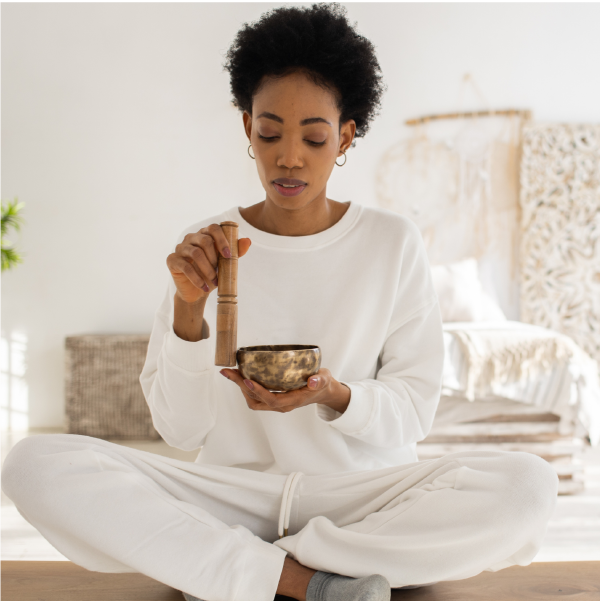 Eight guided practices (one from each workshop presenter) to help you integrate well-being into your daily life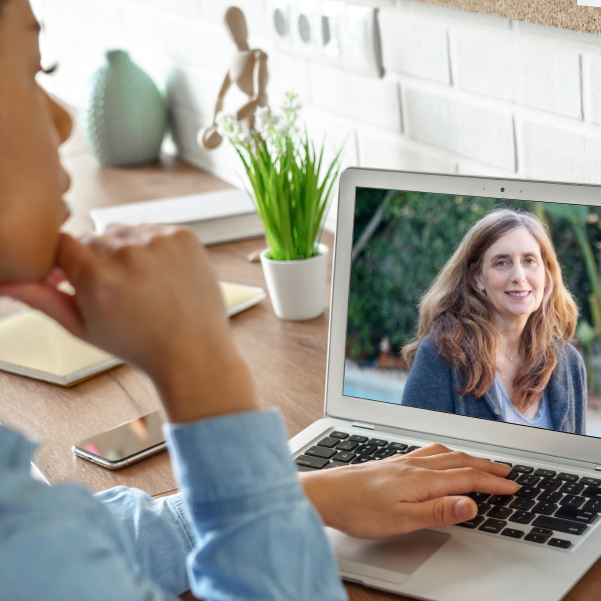 Unlimited on-demand access to every video session, including downloadable mp4 files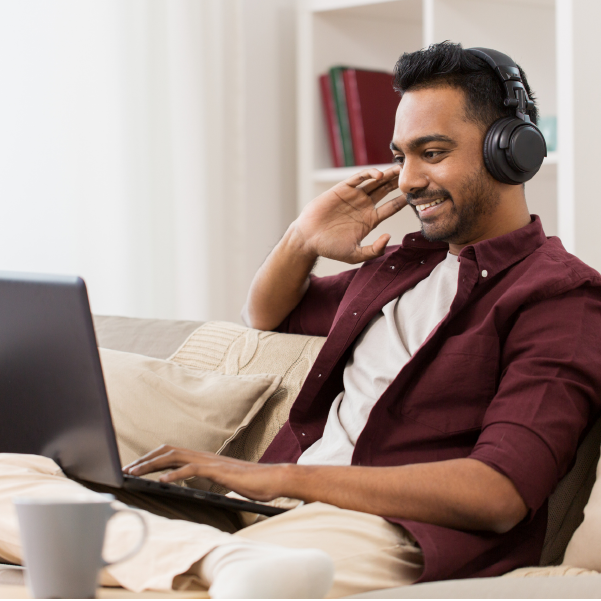 Downloadable audio and transcript files for convenient access in your preferred format

Plus, the program includes access to these special bonus materials: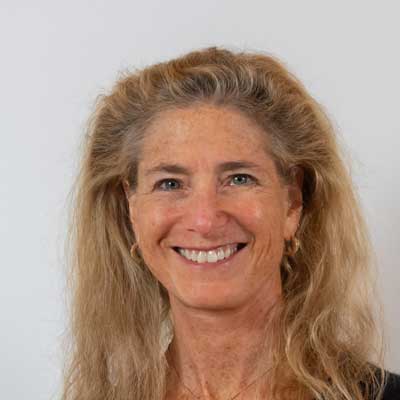 Bonus Workshop:
The Psychology of Our Basic Goodness


Tara Brach, PhD, Meditation teacher, psychologist, and bestselling author
(Originally recorded for The Awake Network's Compassion in Therapy Summit 2022)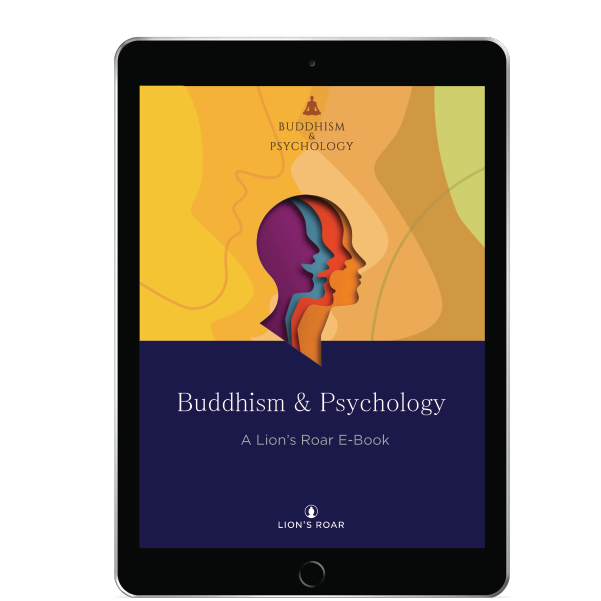 Lion's Roar e-Book
on Buddhism & Psychology

A 90 page e-book of related readings on Buddhist psychology and practical advice for overcoming obstacles and enhancing your life



Thanks to our community of supporters, a limited number of scholarships are available for this course. Click here to apply.