Daily Schedule
Find teachers, talks, and session highlights for each day below.


Sessions are pre-recorded, and will be released each day for you to view at your convenience.
Each day's sessions will be available for 48 hours, beginning at 6:00 am PDT | 9:00 am EDT (North American time zones). Check your time zone here.
Day 1
Re-Awakening Starts with You
Available June 24 + 48 hour replays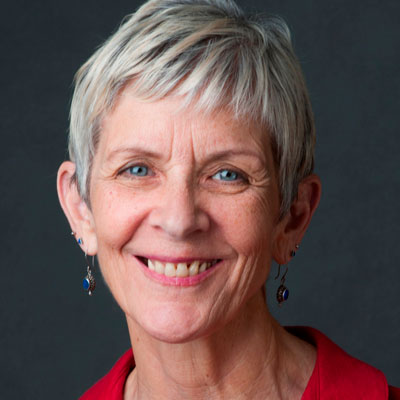 Living With an Undefended Heart
Talk + mindfulness meditation with Dharma teacher & Co-founder of The Meditation Coalition Mary Stancavage.
Understand the Buddha's core teaching of living with an undefended heart and how it can become a way of life.
Get an introduction to Buddhism's Four Brahmaviharas (or "Highest Mindstates") with a special focus on Equanimity.
Explore how we can work towards ending harm and suffering where we see it.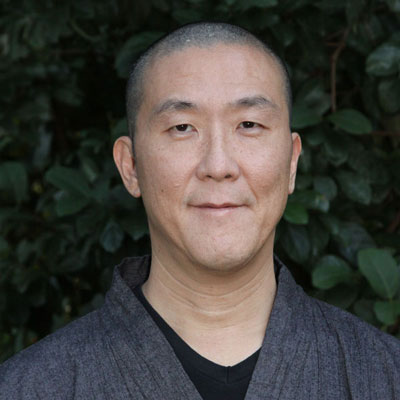 Revitalizing and Deepening Our Spiritual Wellbeing
Talk + guided meditation with Buddhist teacher and author Guo Gu.
Understand spirituality from a Chan Buddhist Perspective.
Consider the deep value of Buddhist practice and how to make a commitment to regular practice.
Learn about Guo Gu's experience working with Dharma Relief in response to the coronavirus.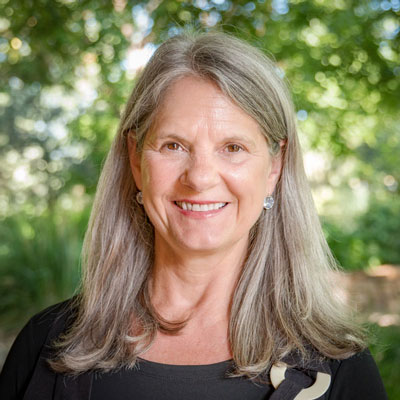 Our Bodies Wake Us Up
Talk + restorative yoga exercises with movement and meditation teacher Cyndi Lee.
Investigate the Buddhist concept of taking refuge, and how it relates it to the body.
Learn how to downregulate, manage anxiety, and build appreciation for your body.
Refresh your body and mind after a restorative movement practice with Cyndi.
Day 2
Re-Awakening from Fears and Challenges
Available June 25 + 48 hour replays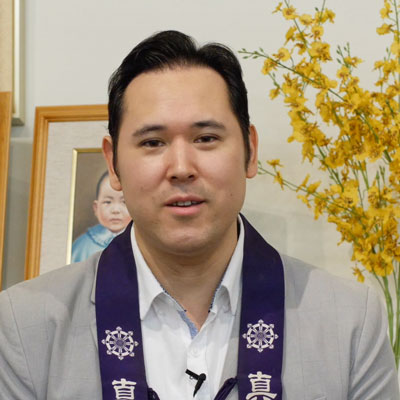 We Are All First Responders in Our Lives
Talk + guided meditation with Buddhist priest Rev. Qalvy Grainsvolt.
Learn about becoming a better communicator and appreciator of fellow human beings.
Explore the key Buddhist concepts of buddha-nature and liberation.
Understand the importance of patience, and how to cultivate a response rather than surrender to a reaction

—

especially during stressful times, such as the pandemic.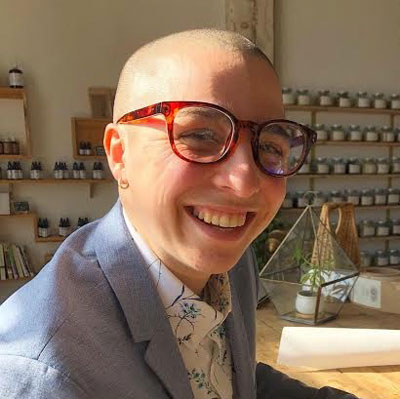 Cultivating the Courage to Continue
Talk + meditative check-in and journaling with racial, gender, and trans justice advocate Ray Buckner.
Explore what it means to honor your life—your yearnings, fears, traumas, hopes, and sadnesses—with courage, clear seeing, and wisdom.
Ask how we can hold and honor our personal, communal, and systemic wounds, while also moving forward in cultivating a full and fruitful life.
Learn about Ray's experience as a transgender Buddhist, and how cultivating courage has played a role in their life.
An Opportunity to Transform Your Financial Fears
Talk + practice with founder of Abacus Wealth Partners Spencer Sherman.
Learn how to work with your financial situation to find a place of peace with money.
Assess your values and how best to live with them and integrate them.
Understand what it means to put "self-worth over net worth".
Day 3
Re-Awakening our Connection to Others
Available June 26 + 48 hour replays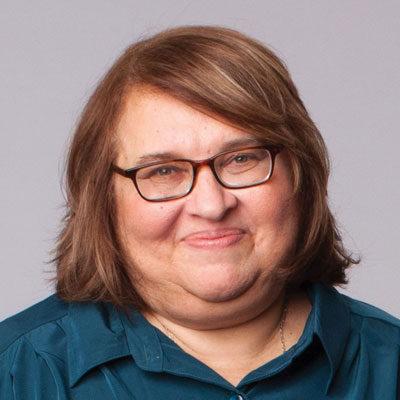 Real Change
Talk + guided practice with mindfulness teacher and author Sharon Salzberg.
Understand the power of having loving-kindness and compassion, for ourselves and for others.
Relate compassion and self-care to the difficult task of working for change.
Learn how to mitigate burnout through the challenging work of real change.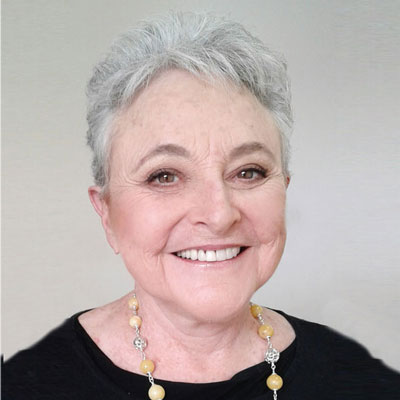 From Enmity to Equanimity
Talk + guided meditation for fostering equanimity and good will with psychologist, author, and meditation teacher Sylvia Boorstein.
Address how loving-kindness is an antidote to irritability and disconnection.
Go deeper into the practice of metta and the significance of the Four Brahmaviharas.
Transform the difficult emotions holding you back through short and long meditations, guided by Sylvia.
Love and Community-Building: Mindful Speech in a Time of Global Crises
Talk + guided practice with Buddhist teacher and activist Mushim Patricia Ikeda.
Understand how Paul Tillich's definition of love as "The drive to reunite the separated" relates to loving-kindness, and how it manifests in our communities and the world.
Address the dynamics, motivations, and fears behind systemic racism and, more pointedly, the George Floyd killing and protests.
Transmute the difficult emotions of anger and frustration into positive, productive discussion and action.
+ Special Presentation
America's Racial Karma
A reflection and teaching by Larry Ward, senior dharma teacher in Thich Nhat Hanh's Zen tradition and co-founder of The Lotus Institute, on how we can start to heal racial trauma in ourselves and the world.
Available for Audio Download on Day 3.
Day 4
Re-Awakening in the Light of Covid-19
Available June 27 + 48 hour replays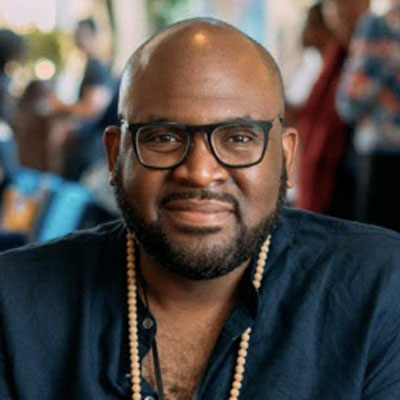 Love and Rage: Survival in a Post-Pandemic World
Talk + guided practice with Buddhist teacher and author Lama Rod Owens.
Explore what it means to surrender to the light, and "let go of the person you think you are".
Understand what it means to face your fears of death and discomfort through the lenses of Tibetan Buddhism.
Learn about Lama Rod's work as a radical Black activist and the role Buddhism has played.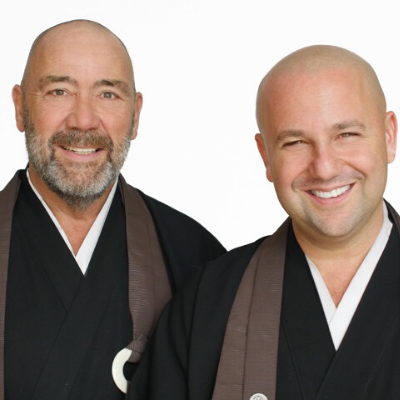 Love & Loss in the Time of Covid-19
Talk + guided practice with Zen Buddhist teachers Koshin Paley Ellison and Robert Chodo Campbell.
Explore classic Greek concepts of love.
Learn about Koshin and Chodo's personal experiences as Zen priests, NYC hospice workers, and romantic partners.
Cultivate reflection and gratitude in light of loss and difficulty through guided meditation.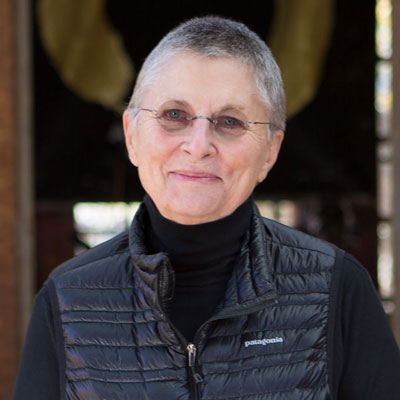 Are We In a Global Rite of Passage?
Talk + four guided practices with Zen priest and author Roshi Joan Halifax.
Explore how we can transcend the ways in which we've become disconnected or separated from one another due to the coronavirus pandemic.
Examine how we respond to fear, grief, and loss—of loved ones, of connection, of normalcy, and our former way of life.
Partake in four practices to help you confront and stay connected with our various challenges at this time.
Day 5
Re-Awakening with All Beings and Our Planet
Available June 28 + 48 hour replays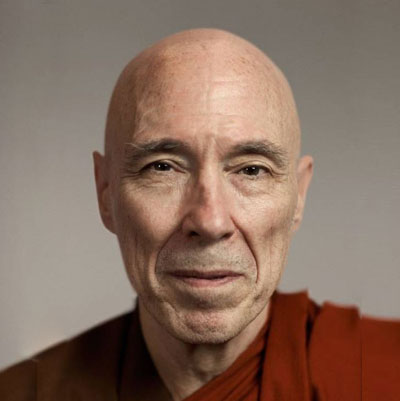 Values at the Crossroads: The Struggle for a Sustainable Future
Talk + guided practice with Buddhist monk and scholar Ven. Bhikkhu Bodhi.
Explore the deep connections in the web of problems that confront us today

—

ranging from poverty to devastating climate change.
Learn the root of these values from Bhikkhu Bodhi's perspective.
Understand how a solution must be centered around love, compassion, peace, human solidarity, and a commitment to justice.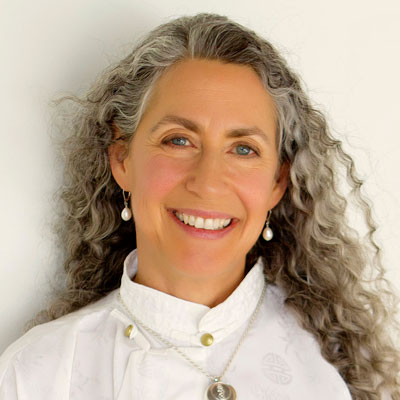 From Inner Work to Outer Work
Talk + guided tonglen meditation with Tibetan Buddhist teacher Lama Tsomo.
Learn how to apply the energy of your personal practice to widening social circles.
Get grounded in your practice, to move from fear to love, and to hold each other with care.
Foster compassion and connection through a guided tonglen meditation.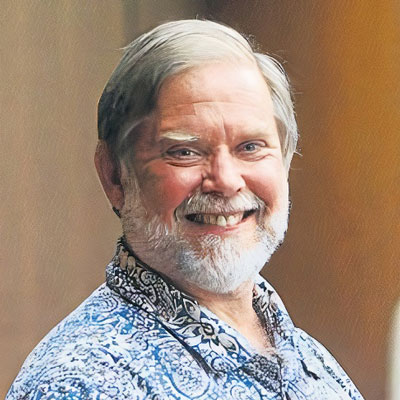 Finding Your Way on the Eco-Sattva Path
Talk + reflections with Zen teacher and author David Loy.
Consider how the Buddhist concept of the bodhisattva relates to pressing global concerns.
Reflect on what you personally have to offer and what resources you can share.
Get in touch with what tugs at your heart.