Discover the transformative power of compassion through the Dalai Lama's example.
Surrounded by news of injustice and crisis, we live in a state of heightened uncertainty. We bear witness to suffering daily – our own, our loved ones', and even that of strangers. When confronted with great suffering, we have a choice – to react with fear, or to nurture the best antidote to suffering there is: Compassion.


The Dalai Lama's message is that compassion can change the world. This collection of teachings and practices from an extraordinary array of leaders shines light on that profound message.


We partnered with Tibet House US to present the 2nd Dalai Lama Global Vision Summit, bringing together an extraordinary panel of Buddhist teachers, scholars, scientists, interfaith leaders, and activists offering practical wisdom to help us understand, develop, and activate compassion in our lives.

Enjoy lifetime access plus special bonuses when you get the resource package today: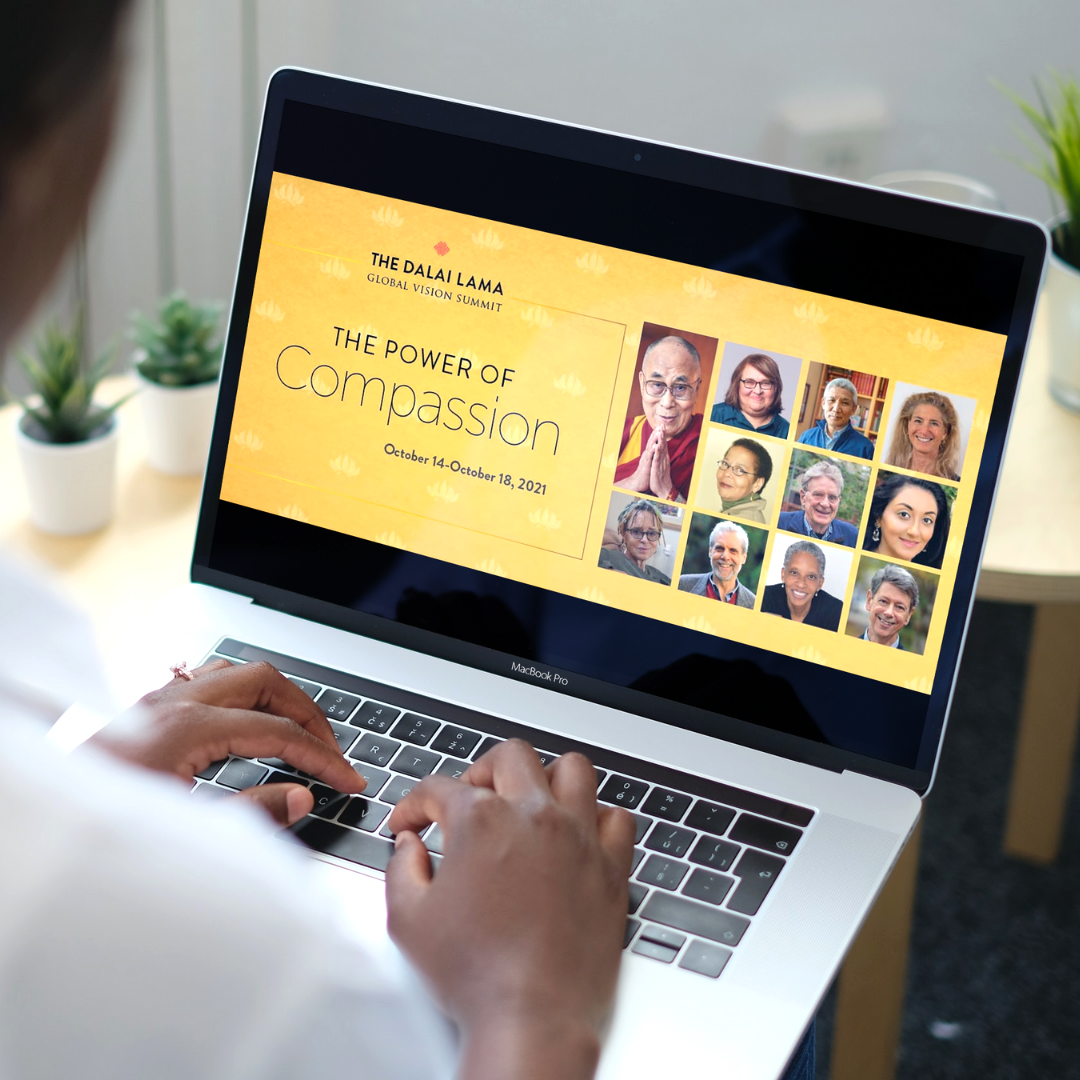 Receive 15+ hours of video content, with audio files and transcripts for convenient offline study and reflection.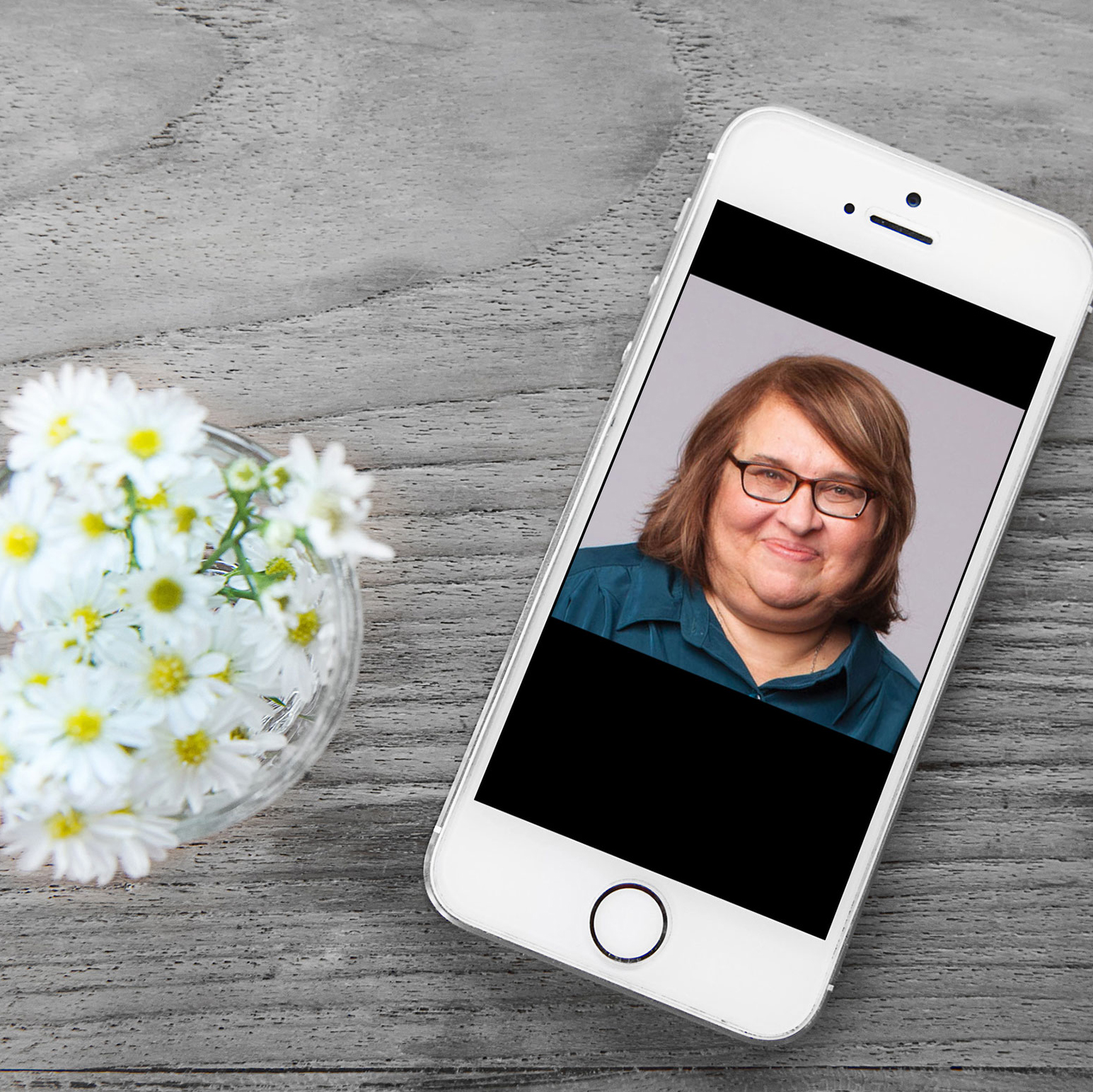 Guided Meditation Library

Keep the full collection of 18+ meditations and reflections in downloadable audio to listen anytime, anywhere.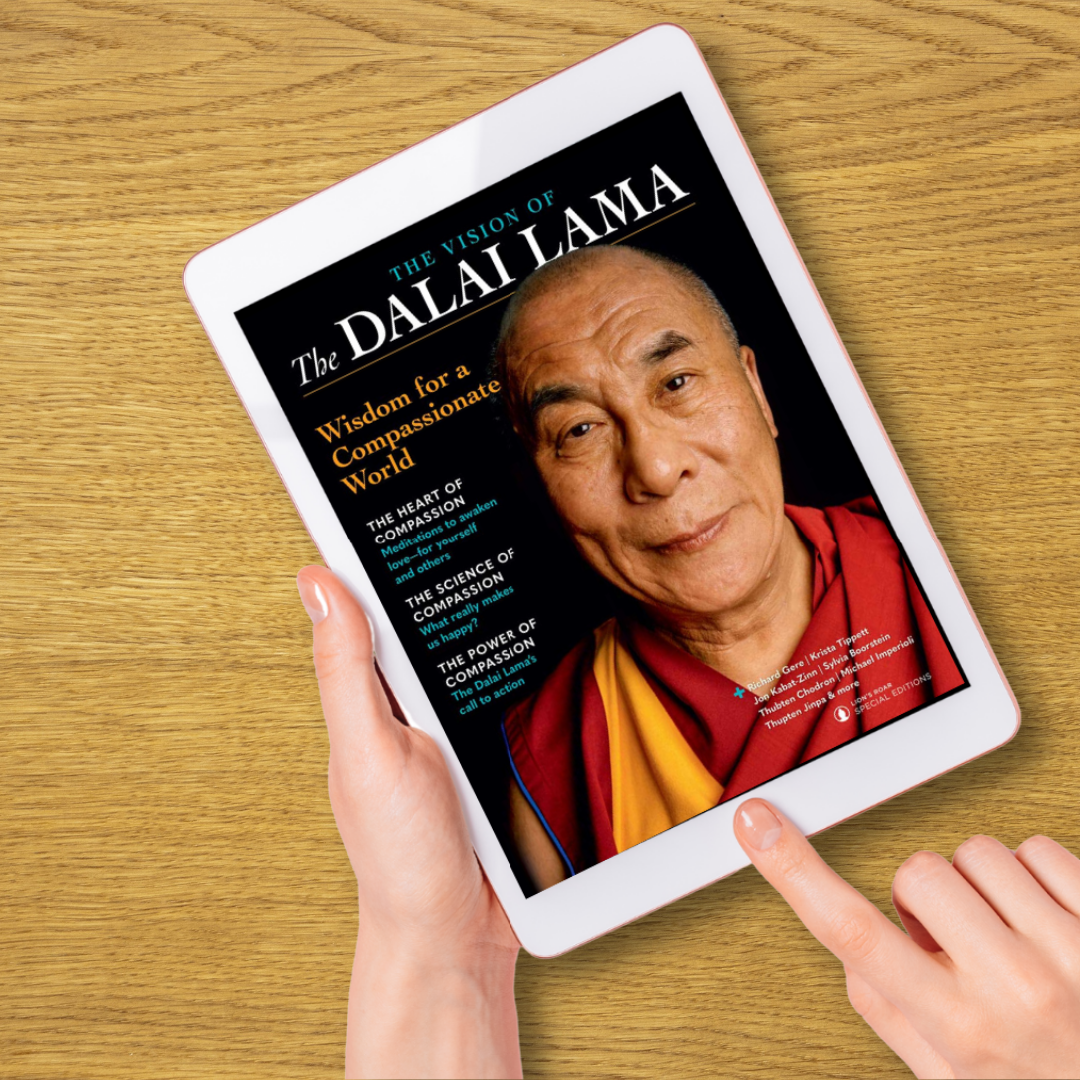 ✓ Compassion & Loving-Kindness Meditations (6-part audio series)
✓ Teachings on Compassion by the Dalai Lama (audio courtesy of Shambhala Publications)
✓ The Vision of the Dalai Lama: Wisdom for a Compassionate World (special digital publication)

✓ Excerpt from Amishi Jha's new book, Peak Mind

Upgrading gives you lifetime access to every summit session.


The summit recordings include:
What is compassion? We kick off by considering the basics of developing compassion, and asking why it's such an important quality. Discover insights into universal responsibility and explore why compassion holds the key to happiness in a suffering world.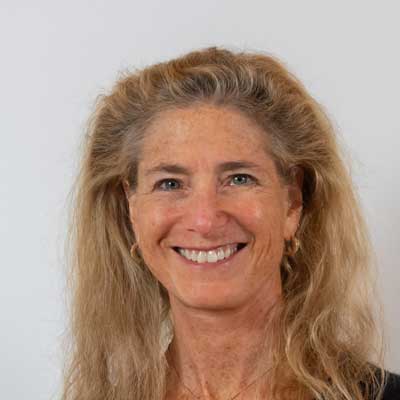 Radical Compassion
Talk + Guided RAIN meditation
TARA BRACH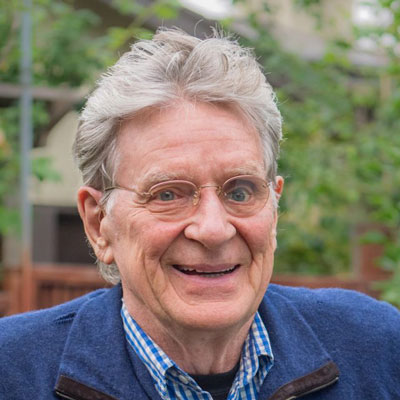 Freedom: The Womb of Compassion
Talk + The Bliss of Compassion: A Guided medtiation
ROBERT A.F THURMAN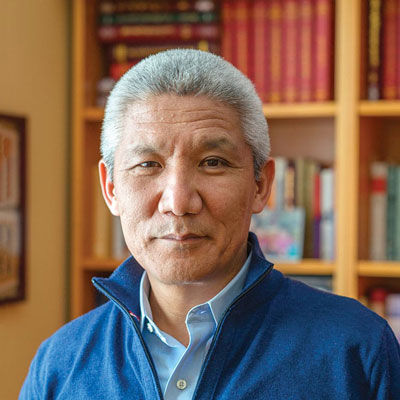 How to Make Compassion A More Active Force in Our Lives and the World
THUPTEN JINPA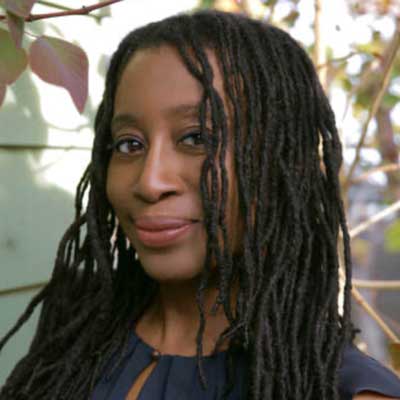 The Four Chambers of a Compassionate Heart


Talk + Guided practice: An Invitation to Accept Yourself
KAREN BRAILSFORD
Explore how Buddhist monks and modern scientists are working together to discover how meditation and ethical practices can literally change our minds, and our realities. We'll hear details of exciting new insights from the worlds of neuroscience and psychology, exploring compassion through a lens where science and spirituality meet.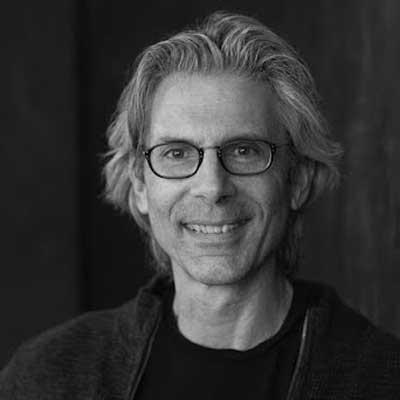 Compassion and Psychotherapy: Reflections of a Buddhist Psychiatrist


Talk + Guided kindness meditation
DR. MARK EPSTEIN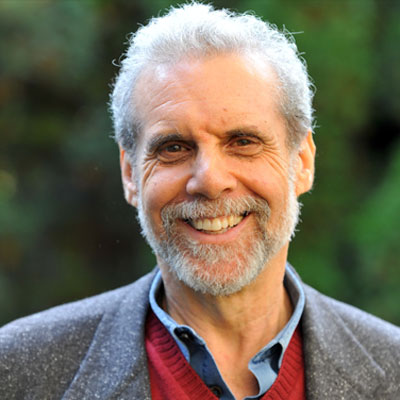 Why Compassion Matters More Than Ever
Talk + Good Work: A guided reflection for finding your compassionate purpose
DAN GOLEMAN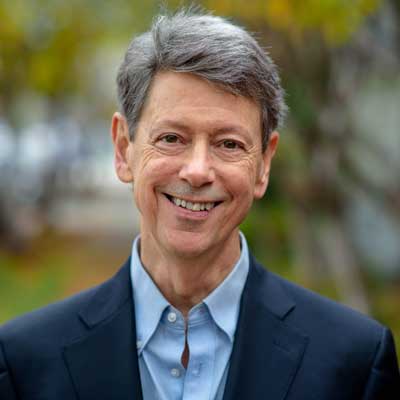 Building a Compassionate Brain


Talk + Guided practices in empathy, boundaries, and compassion
RICK HANSON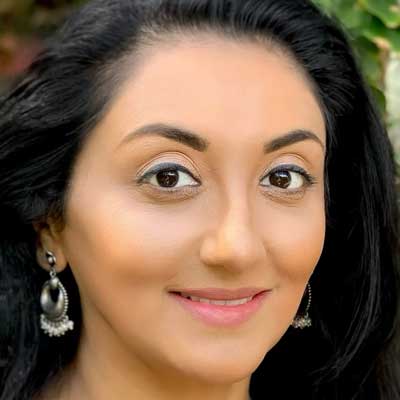 Kindness & Compassion Begin with Attention
Talk + Guided attention practice
AMISHI JHA
All our highest aspirations are tested in the day-to-day business of living – in our families and friendships, our workplaces and communities. We look at how developing self-compassion and radical self-love is crucial to making our dream of compassionate action a reality.
Compassionate Action: The Power of the Heart in Challenging Times
Talk + guided loving-kindness meditation evoking compassion and equanimity
SHARON SALZBERG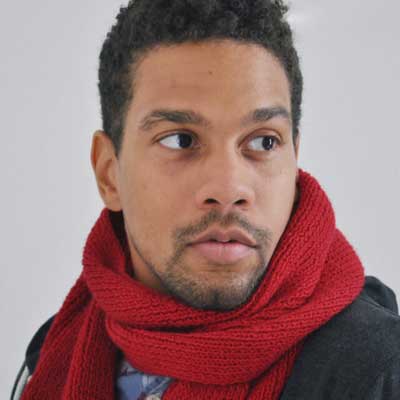 The Compassionate Collective


CHRISTIAN HOWARD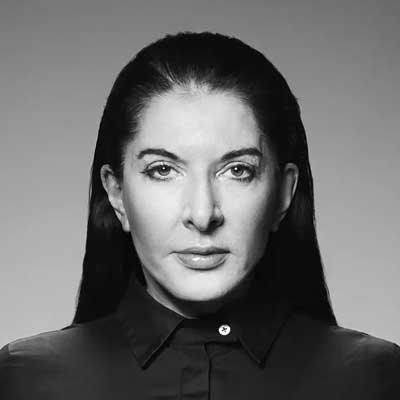 The Abramovi
ć
Method in Daily Life


Talk + Guided Abramović Method "Glass of Water" exercise
MARINA ABROMOVIĆ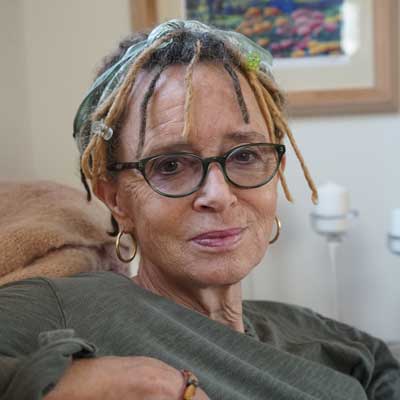 Loved and Chosen
ANNE LAMOTT
In conversation with Robert A.F. Thurman
Current events have shown a desperate need for more compassionate systems – from government to the judiciary to employment. What can we do to address the damage that social injustice and discrimination do to our societies? And what values should we promote in their place?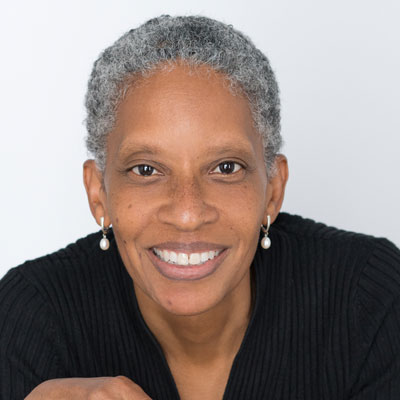 Cultivating Wisdom While Under Siege
Talk + guided Heart Sutra practice
PAMELA AYO YETUNDE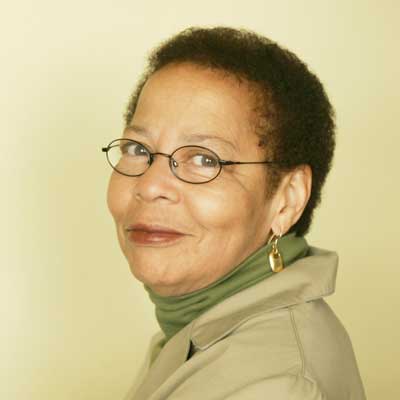 What Would a Compassionate Society Look Like?
Talk + A reading and guided loving-kindness meditation
JAN WILLIS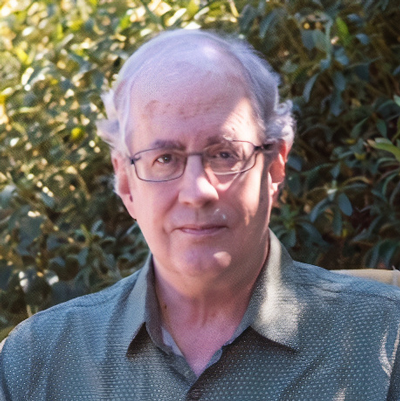 Steeping Heart & Mind in Compassionate Insight


Talk + guided meditation on mindfulness, self-compassion, and kindness
WILSON C. HURLEY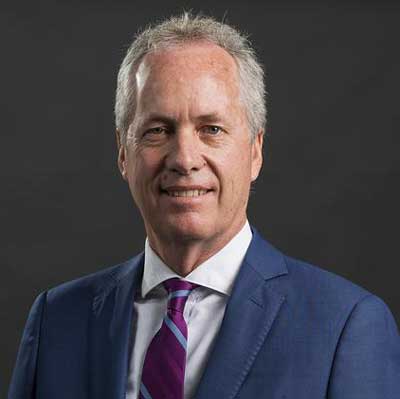 How We Are Making Louisville the "City of Compassion"


GREG FISCHER
As a species, we are faced with enormous collective challenges a an urgent need to reimagine our societies as life-sustaining, regenerative, and equitable. Compassion is essential for all of this. We look at sources of support for dreaming a new world into being, with wisdom from indigenous shamanic practices and our own bodies as a basis for sustainable action.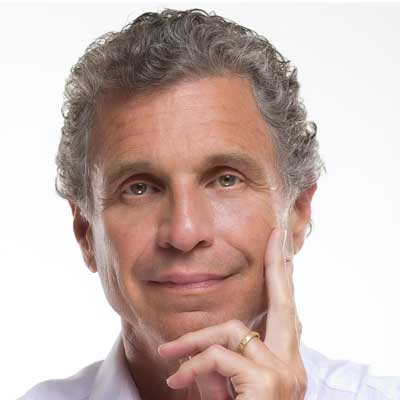 The Shaman's Way of Meditation and Healing


Includes a meditation practice and Fire Ceremony
DR. ALBERTO VILLOLDO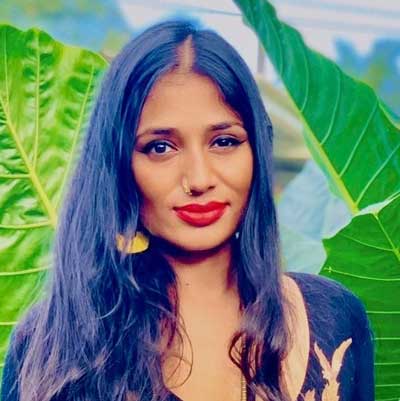 Sunrise from the Roof of the World


Talk + guided meditation "Reconnecting with Mother Earth"
WASFIA NAZREEN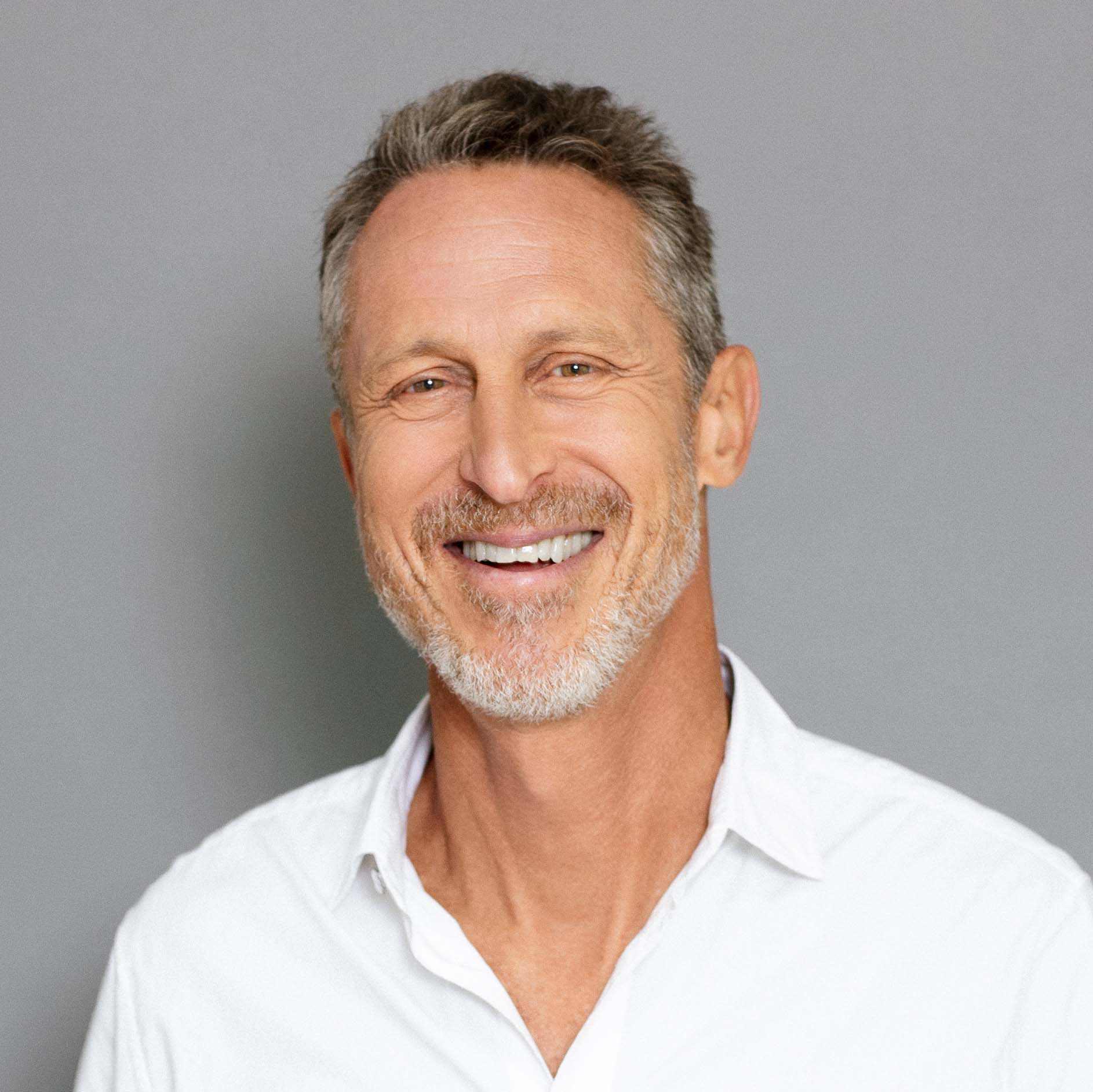 Healing Humanity and the Planet One Bite at a Time
Talk + The Source of Our Food: A mindfulness exercise
DR. MARK HYMAN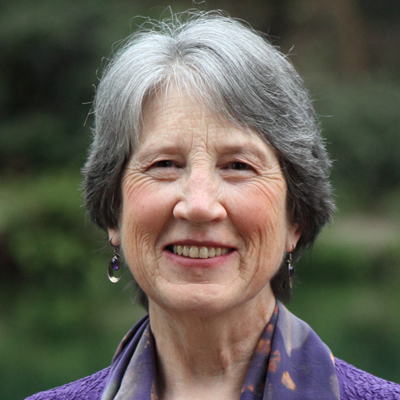 Courage for Earth: Acting with Compassion


Talk + Courage of the Ancestors, a guided meditation
STEPHANIE KAZA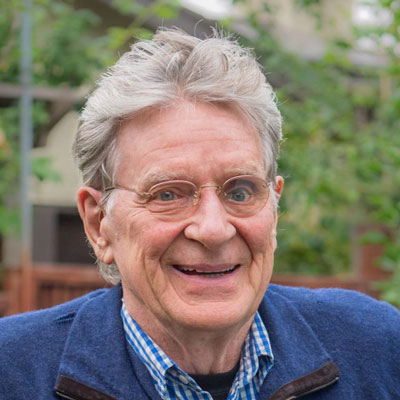 Conclusion of Summit
ROBERT A.F. THURMAN with Lion's Roar Editor-in-Chief Melvin McLeod


When you buy the summit, you'll receive unlimited access to:
✓ Video teachings from every summit session
✓ Downloadable MP3 audio of all the presentations
✓ Session transcripts to support your ongoing study and reflection
✓ Downloadable audio library of all the guided meditations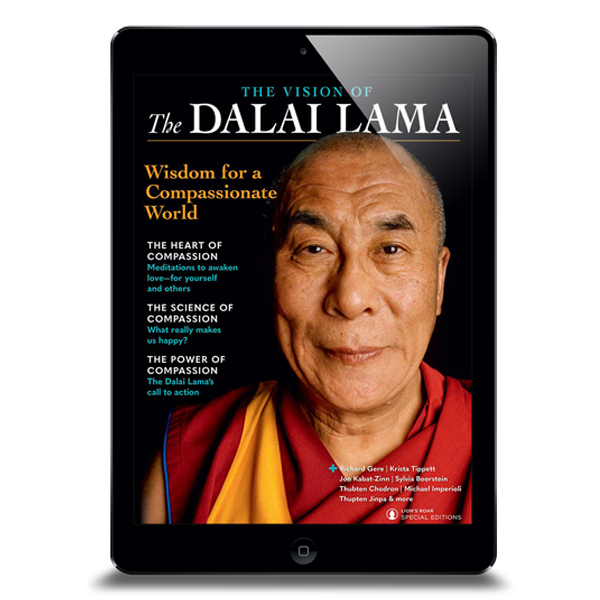 BONUS 1
The Vision of the Dalai Lama: Wisdom for a Compassionate World (Digital)

This special collector's edition from Lion's Roar shares key teachings, stories and excerpts on how compassion can change the world. With themes ranging from personal happiness to science and meditation to building a better future, this 100-page digital edition will be a guide and companion for a more compassionate life.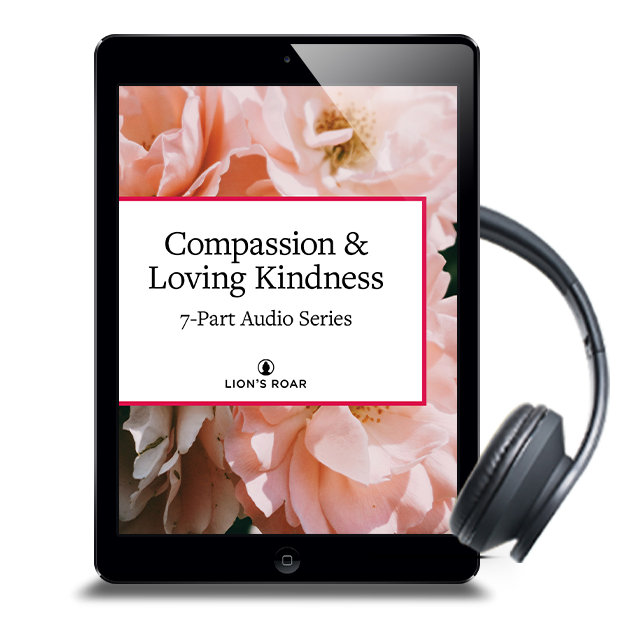 BONUS 2
Compassion & Loving-Kindness Meditations
A collection of meditations for cultivating compassion in daily life, featuring Sharon Salzberg, Thupten Jinpa, Roshi Joan Halifax, JoAnna Hardy, Mushim Patricia Ikeda, and Larry Ward.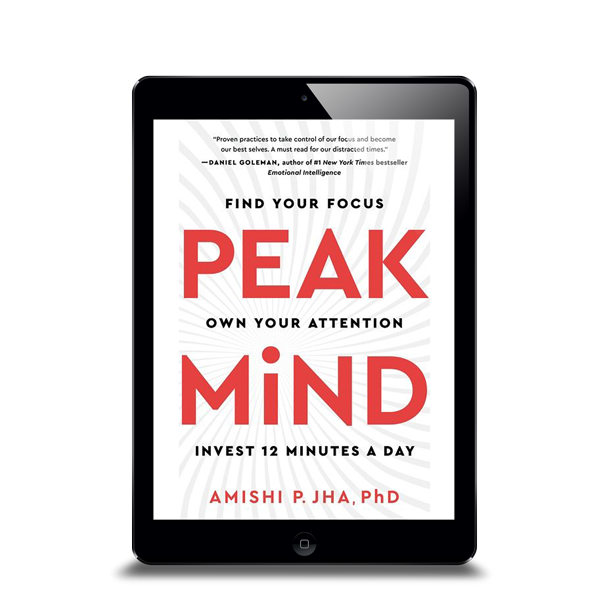 BONUS 3
Peak Mind: Find Your Focus, Own Your Attention, Invest 12 Minutes A Day
A text and audio excerpt from the new book by acclaimed neuroscientist Amishi Jha, courtesy of HarperOne.
BONUS 4
Teachings on Compassion by the Dalai Lama, audiobook selections courtesy of Shambhala Publications.
The Eight Verses on Training the Mind, regarded as one of the Dalai Lama's main sources of inspiration for the practice of compassion
Select chapters on bodhicitta—the heart/mind of enlightenment—from the Dalai Lama's book For the Benefit of All Beings
Proceeds from your purchase support the Lion's Roar mission to share the dharma for the benefit of individuals and society, and allow us to continue to develop free events like this one.